No one knows what happens in the future.
You can't be 100% sure that your journey to a certain place will be pleasant. You don't know if you can arrive at your destination without your car or motorcycle giving you problems. And you certainly can't guarantee that your flight will be on time.
Thank God someone invented insurance. The thing is, with that many insurance options available on the market, choosing the right one that is suitable for your needs is quite tricky.
No worries, though, because now you can skip the hassle by using an insurance service provider: FatBerry. It allows you to compare, buy, and claims every single insurance available on our database without any hassle necessary. FatBerry is dedicated to achieving seamless insurance purchase and claim experience, especially when it comes to your travel experience.
We know how sucks it must be when a supposed-to-be on time flight is delayed. Your plan's got ruined and, more annoyingly, you're expected to wait patiently until the next boarding. That's why FatBerry offers a special insurance for a flight delay. You will be compensated for flight delays of more than 30 minutes with Allianz Flight Care.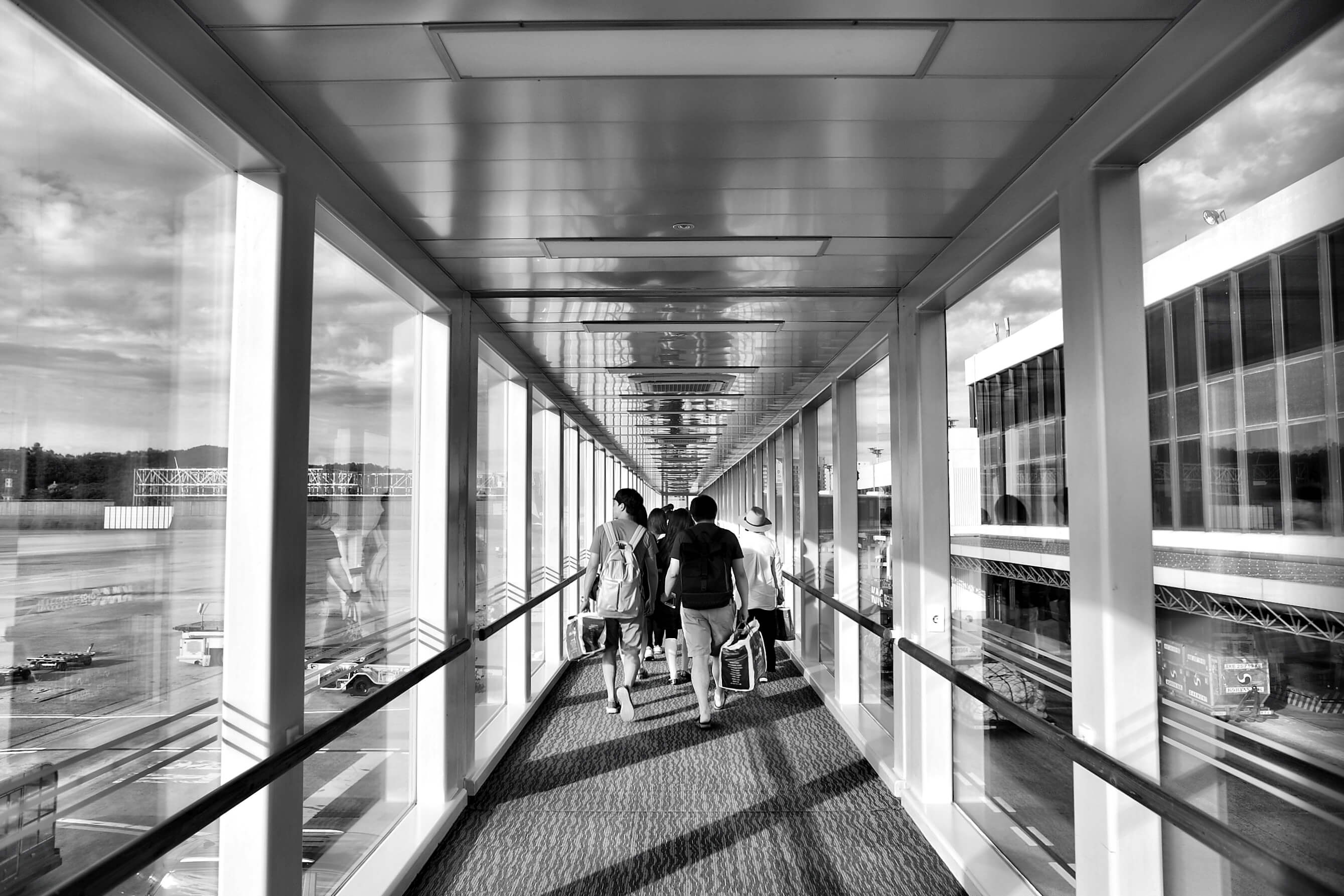 Flight Delay Insurance from Allianz Flight Care
We don't know if you've already known this, but other than disrupting your schedule, flight delays can also lead to extra expenses. But that's barely a problem anymore as long as you have an insurance from Allianz Flight Care in your hands. This is a fast, easy, and affordable plan that provides compensation for flight delays of more than 30 minutes.
For domestic flight delay suffered during the period of insurance, you will be compensated of RM50.00. Meanwhile, the total premium that you have to pay will be RM10.00 inclusive of 6% GST.
Our flight delay insurance from Allianz Flight Care has no age limit, and it's eligible for a Malaysian or permanent resident with a Malaysian bank account. However, there are some major exclusions in which the insurance policy will no longer be applicable:
Any event which is a result of:
Insured person's failure to check in at the airport, according to the travel itinerary.
Insured person's late arrival at the airport, after check-in or boarding time.
Travel delay arising from a strike or industrial action, which commenced or was announced before the purchase of this policy.
War, invasion, the act of foreign enemy, hostilities (whether war be declared or not), civil war, rebellion, revolution insurrection or military usurped power, martial law or state of siege or any of the events or causes which determine the proclamation or maintenance of martial law or state of siege.
In the event that the flight is canceled or rescheduled, unless the rescheduled flight is deemed to be Delay by the Scheduled Carrier.
If the Policyholder is aware before the policy was issued for any reason that may cause the flight to be delayed.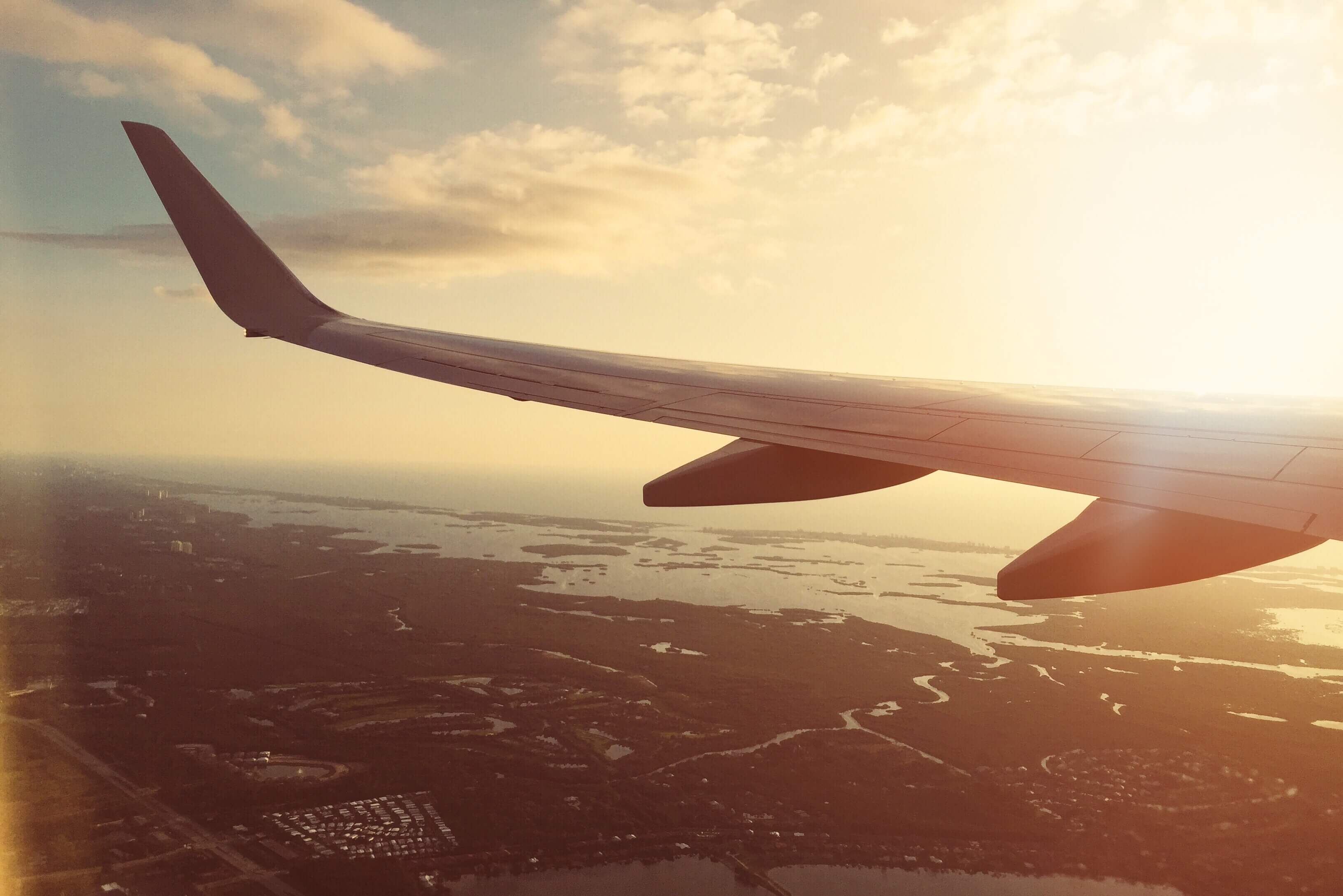 Assistance from Berry, Our Very Own Insurance Chat Bot
When it comes to insurance, including a flight delay insurance from Allianz Flight Care, there will be a lot of questions bound to be asked.
FatBerry will not leave you puzzled.
Please meet Berry, our own charming artificial intelligence bot that will help you craft the perfect insurance based on your needs. Just talk to Berry and she will more than happy to assist you in your purchase. Berry created a sense of personal touch similar to conventional insurance that will make the bonding closer in the virtue world. As long as it's related to insurance, Berry will handle it for you.
It has been our commitment to provide the best value and prompt service for you.
Try on FatBerry.com