It has been more than two weeks since the official closing ceremony of KL SEA Games , once again, congratulations Malaysia on creating history and records achievements. That's common to see people get into the hype of a sporting event after this event.
However, in sports, risk is always part of the equation. In the spirit of Rimau, our mascot, here we present some interesting facts related to sports injuries in line with next week's 29th SEA Games.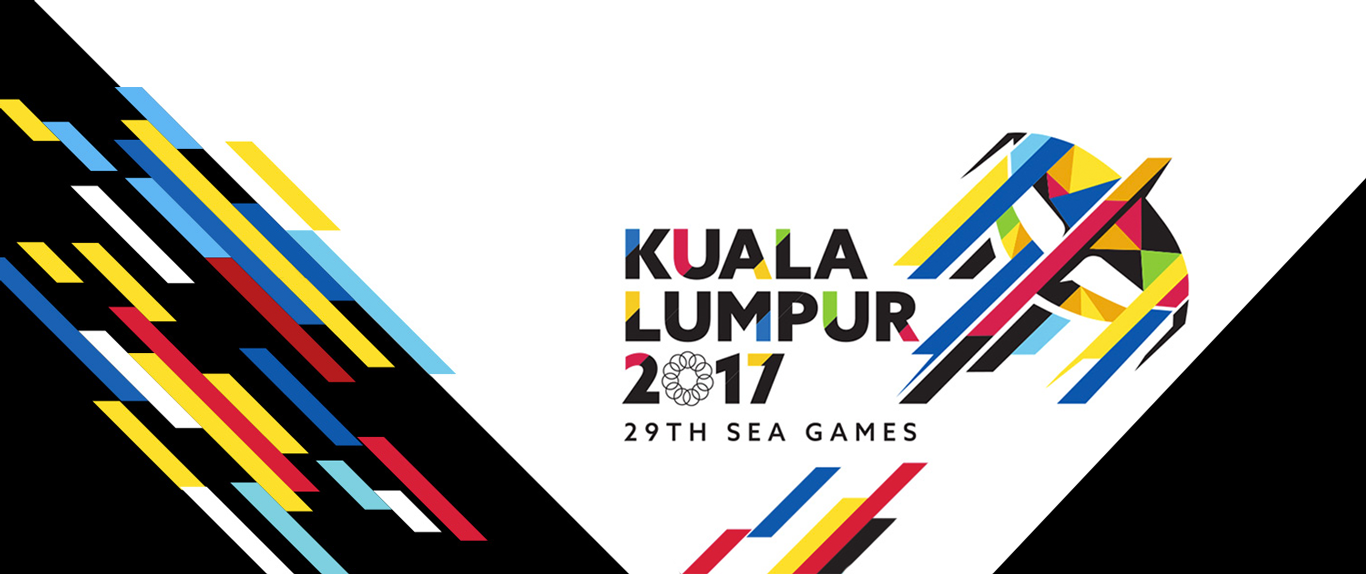 According to a study by UKM researchers about injury patterns of our athletes, almost 50% of sports injuries happened during training and not the actual game.
Three most common sports injuries in Malaysia are:

Ankle sprain – common in Futsal, Badminton and Squash. Prevalent amongst male adult age 20 – 40 years old.
ACL Tear – this happens when you made a sudden change of direction and improper landing after a jump. Common amongst athletes in netball, basketball and football.
Hamstring strain – Occurs when a sport requires speed, power and agility like football and badminton.
Three medical advancement in sports injury treatment has made treating the condition much better. They are:

Arthroscopy – the fibre optic scope to see inside joint.
Tissue engineering – using the victim's own cells and tissue to heal injuries.
Advance imaging (e.g X-rays) – leading to better treatment and diagnose.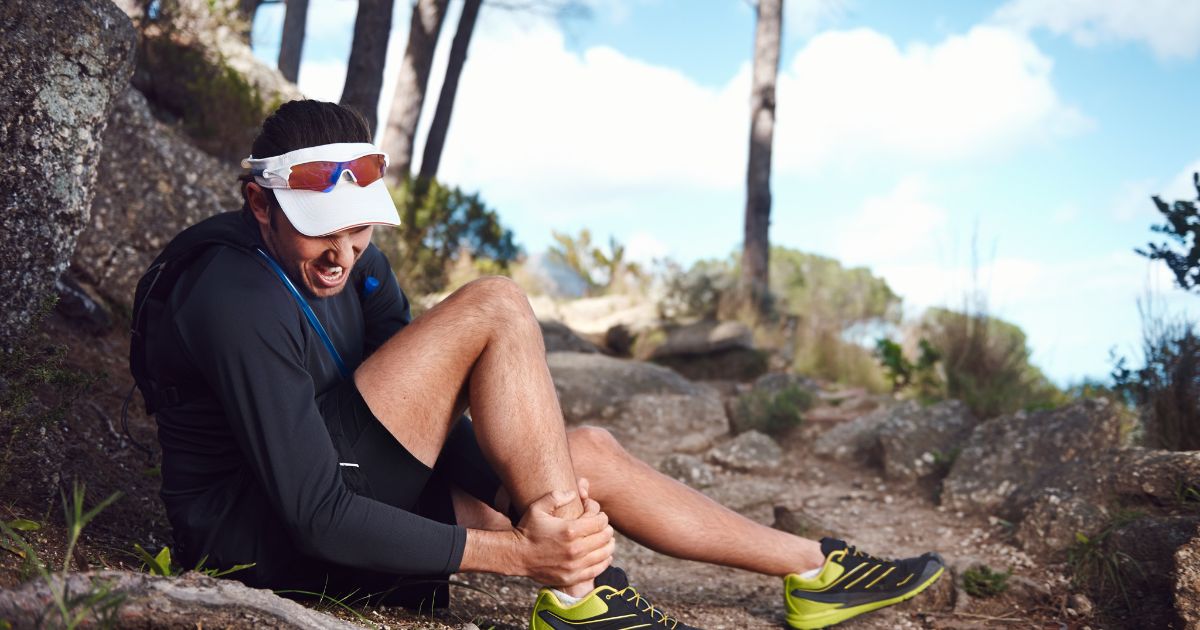 90% of bicycle mortality rate happens when they didn't don proper gears. Head and brain injuries from cycling can be reduced to more than 80% by wearing a helmet.
Our national health heart-throb Kevin Zahri listed a few facts that leads to sports injury. Overtraining – pushing your body limits beyond its capability and making it injury prone. Lack of focus – accidents and injury can happen easier when you are not in the right state of mind.
5 million young children below 14 years old are treated annually for sports injury in America alone. Malaysia is pushing hard to become an active sporting nation and with that, sports injuries will be widespread.
Sports injury is one the most common incidents amongst kids and adults. So chat with Berry for any question about personal accident coverage right from your phone or tablet. Shop around for the most affordable personal accidents deal with our simple and fast comparison tool. Sound decision is only a few taps away. Let our Berry help you.