As a multiracial country, Malaysia has plenty of public holidays to celebrate the race and religion of our fellow countrymen. To stimulate the economy and prevent outflow of the ringgit, the government encourages Cuti-Cuti Malaysia which augurs well with the citizens cos let's face it – air travel is expensive and coupled with the kids, limited baggage means less toys and increased chances of meltdowns during the journey.
It's definitely easier to load up your trusty ride for a scenic drive with the fambam to Cameron Highlands for the cold weather and strawberry parks, Cherating for a spot to enjoy the sea, sun and sand, Melaka for an educational walk through the historical forts or even just Templer's Park to rough it out with the kids in the glory of Mother Nature.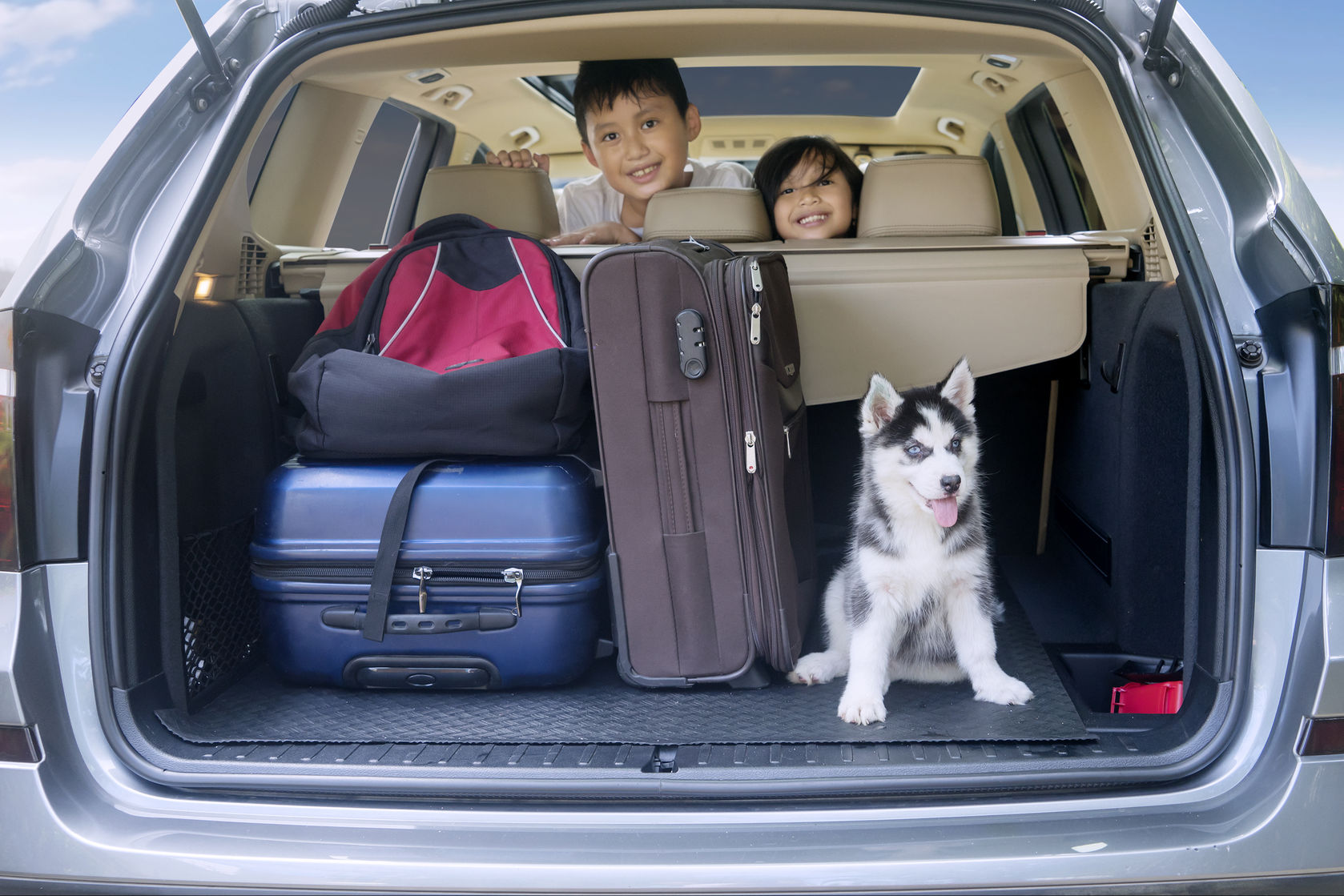 For a smooth journey, be sure to check wiper blades, all fluid levels (oil, water, etc), belt and host connections, tire pressure, turn signals, horn and headlights. It is also wise to schedule an all-out inspection in the weeks leading up to your travel date. Don't forget to ensure that your in-car tool kit has a few essentials such as tire iron, bottled water, fire extinguisher, first-aid kit and reflectors. Also, give your spare tire a good once over before hitting the road!
Car insurance is compulsory in Malaysia. While the basic insurance plan covers damage to your vehicle in the case of accidents, there are other services which enhance the policy such as breakdown services, opting for additional coverage to include death or injury, loss or damage from acts of nature, and windscreen insurance. Depending on your policy and age of car, policies may vary so it's best to read those fine prints!
Finally, don't forget to purchase travel insurance for the trip! It may be a domestic holiday, but we can never tell when things will go wrong. In such instances, the Law of Murphy exerts itself in the most unexpected ways and being prepared to face the unpredictable is the best way to protect ourselves.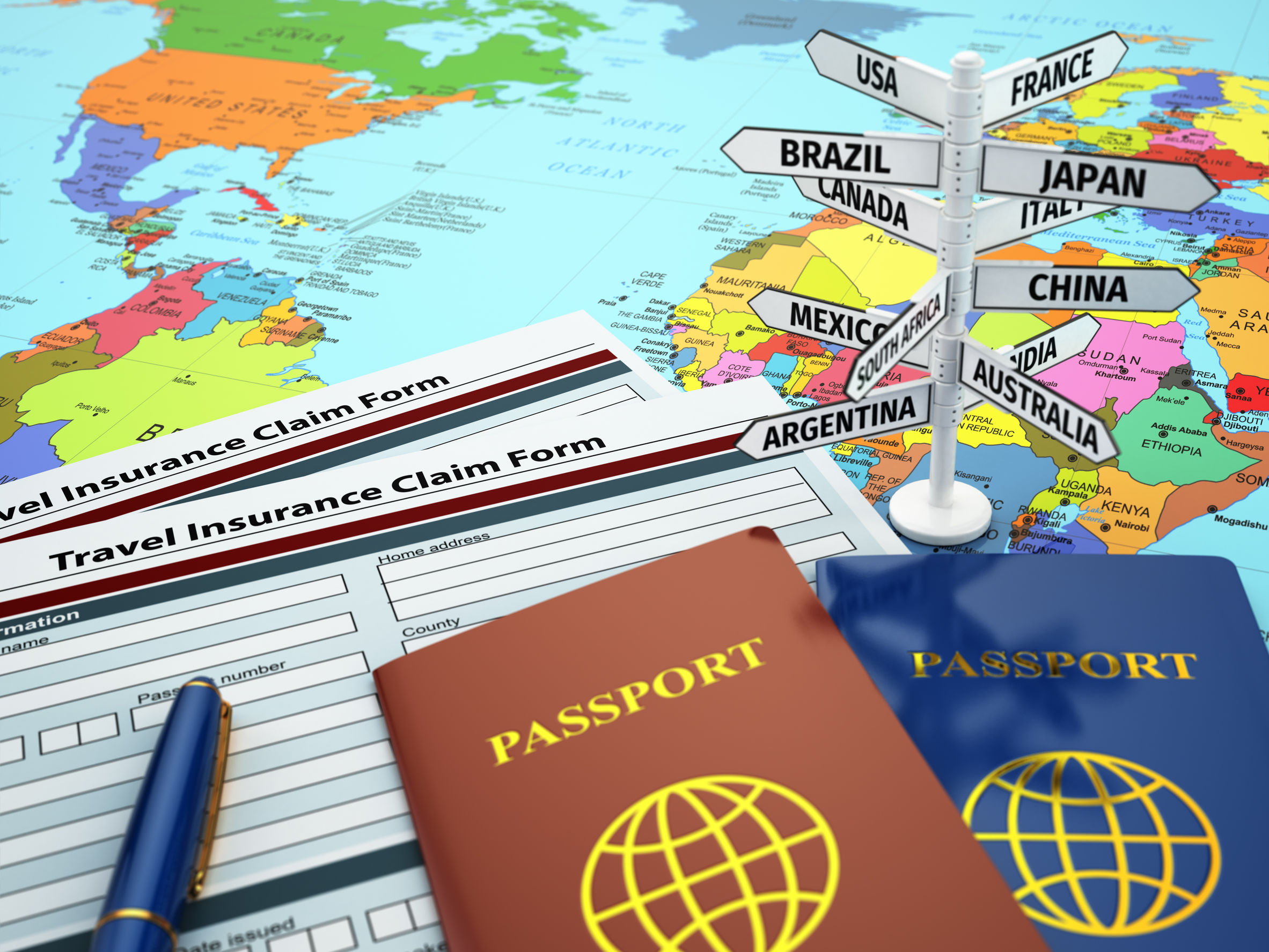 Shop the most affordable vehicle and travel insurance with Fatberry from your smartphone today. Answer a few questions to receive a comparison chart which tells you the coverage and subscription fee from major insurance providers in the country! Get the coverage you deserve in a few seconds, and travel with peace of mind.