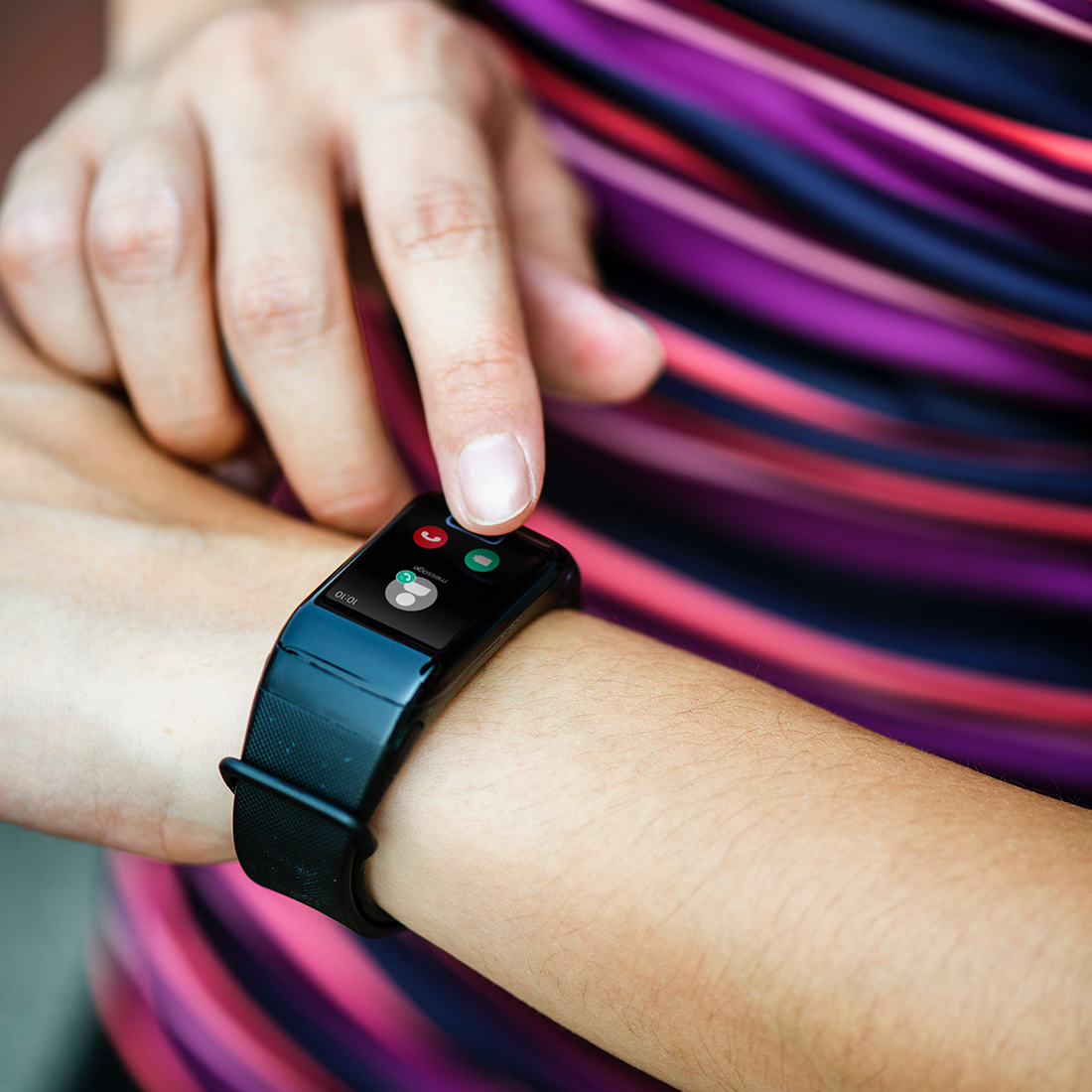 Traveling is always everyone's dream. Taking a short break from a heckuva schedule is to recharge and re-energize ourselves and also to reflect back things that we had done that changed our lives, be it work or leisure. We only live once and we can never predict what will happen to us the next second, minute, hour and even end of today. Why not we enjoy what we can do best and enjoy every single moment with out loved ones. Traveling with our friends and even family members does create a sense of bonding and it will make our relationship even stronger.
Nevertheless, planning a trip could be a tedious one, it takes a while to do some research on the planned trip, for example like places to be explored, food to be taken and so on. This is because we do not want to ruin the short break that we are looking forward to. Ruining a trip does cost some financial losses, and so does emotional and spiritual distraction. Planning a trip is something within our control and we can always avoid that. Not only that, there are still something that is unpredictable and far beyond what we can control, and the only thing that we can do to minimize the losses is to transfer the uncertainties to a party who can bare the cost, and with their responsibility, at least we feel safe and we may feel a little contented should there be any uncertain losses throughout the journey.
More often than not, people say that sports and travel goes hand in hand. Whether you love to travel or you love sports, there is no denying they go together most of the time. All the sport players travel around the world, and if you are a big sport fan then you learned geography from watching sports. Or if you grew up traveling and not really keen in sports, you were likely exposed to international sports at some points when you travel. Travel clears people mind and come back with full energy. But sports do give us a positive lifestyle. To stay healthy and keep our mind fresh, involving in sports is essential. And that's the reason why we always stick back to our vision, which is to add more value into people lives by influencing people to take charge of their health.
Referring back to the previous blog, the introduction of partnership between Fatberry and JomRun "JomRun and Fatberry Partnership" . We are committed to bring the healthy lifestyle in malaysia to another level. How often that you can get rewards when you have achieved some running goals set. And that's how JomRun fits in to realize your daily goals.
While achieving your running goals, you may have some plans in mind if you would want to travel and take a short break. If you can remember the sentence earlier about traveling safe and transfer the uncertainties to a party when you travel, why not take a look on the offer from JomRun App "http://jomrun.com/index" and click on the top offer by Fatberry. You will definitely discover wonders for example like few travel coverage in Fatberry platform with no biases, a few clicks away to get yourself insured and travel  with peace of mind. In the event of travel delay, loss of luggage and so on, the related party is here to calm your frustration with a little reimbursement. We understand that uncertainties like that will piss us off and it may mess up our travel plan. And there goes few clicks into social media and start ranting and complaining about the bad experience of our travel plan.
By having said that, why not we get ourselves covered by redeeming our points through JomRun platform and we will be rewarded with rebate. That sounds like we are getting a cheaper premium on our travel insurance and we do not need to compare elsewhere.
Here you go " http://jomrun.com/index" and traveling safe with peace of mind is not only our duty, but your duty as a traveler.