The process of renewing your vehicle insurance and road tax can be very troublesome. Not many are willing to queue at the post office or the "Road Transport Department" (JPJ), especially those who are busy working since it could take hours.                compare
If you are one of those people, don't worry because vehicle insurance and road tax can now be renewed online! Fatberry is the best option for you to choose and here's why:
With us, you can compare 18+ different popular insurers (more coming soon!) to get the best price! We don't only offer insurance renewal for cars but also motorcycles. Plus, we are also planning to launch health, medical, and home insurance. Everything can be done online! 
Furthermore, you can get a rebate of RM150 with JOMRENEW promo code if you renew your car insurance with us now! 
Here's how you can compare and renew your insurance and road tax on Fatberry.com:
1. Type in your name, IC number (Company Reg. Number for company vehicle), vehicle registration number, location postcode, and your contact details.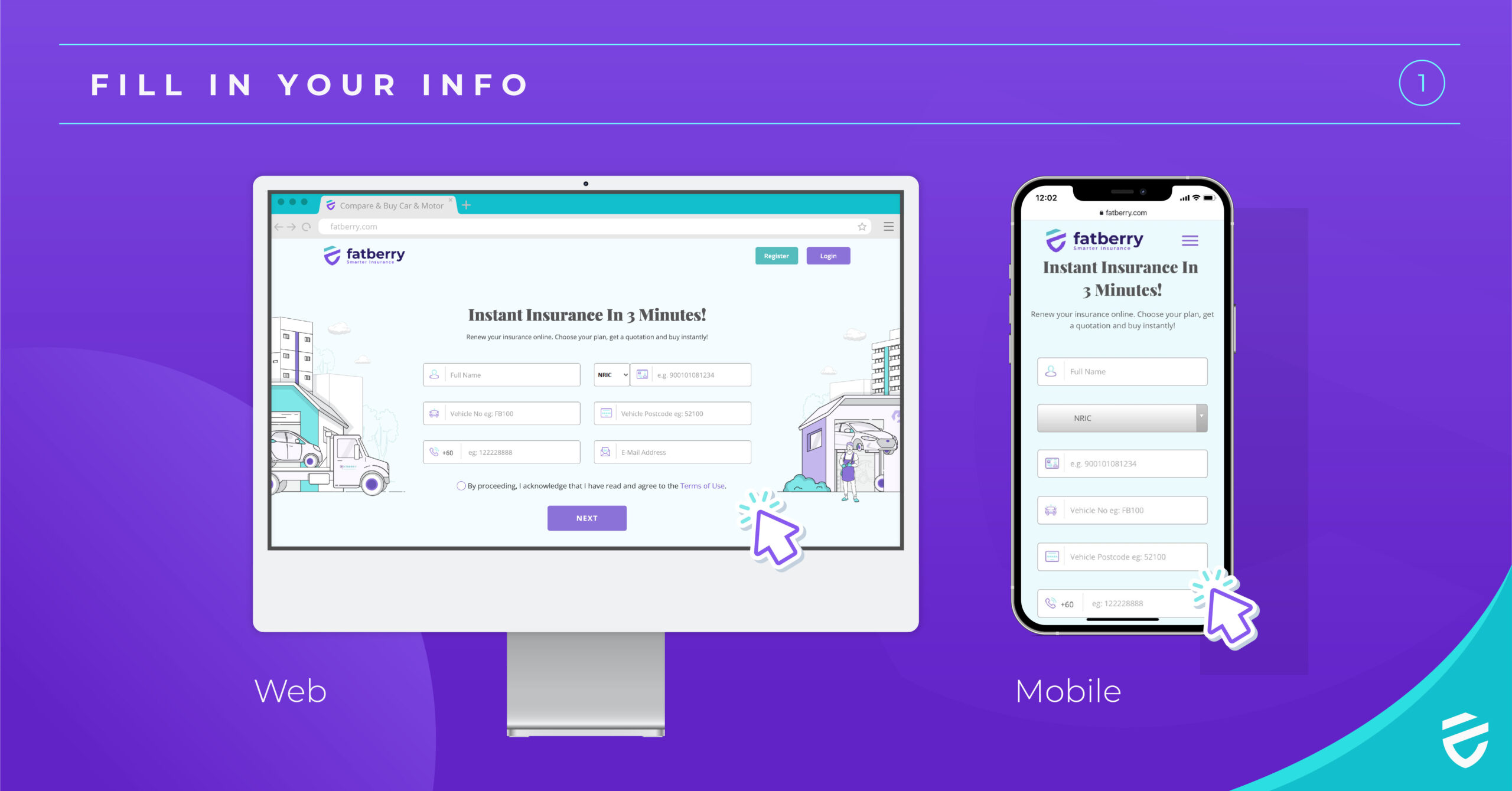 2. Select your vehicle variant and make sure your vehicle info is correct!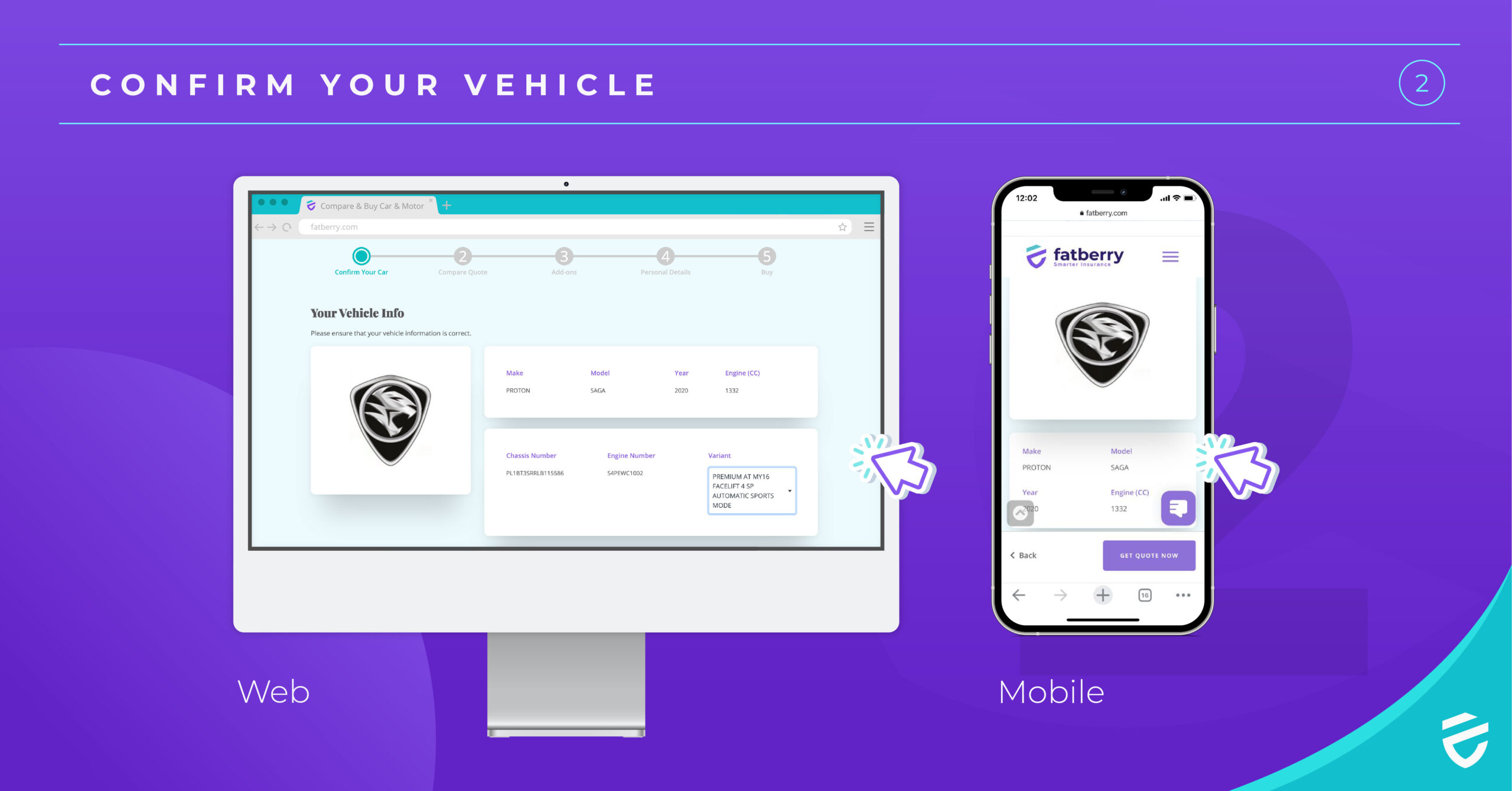 3. Halfway there! Type in your personal detail one more time for us to get your quotation right.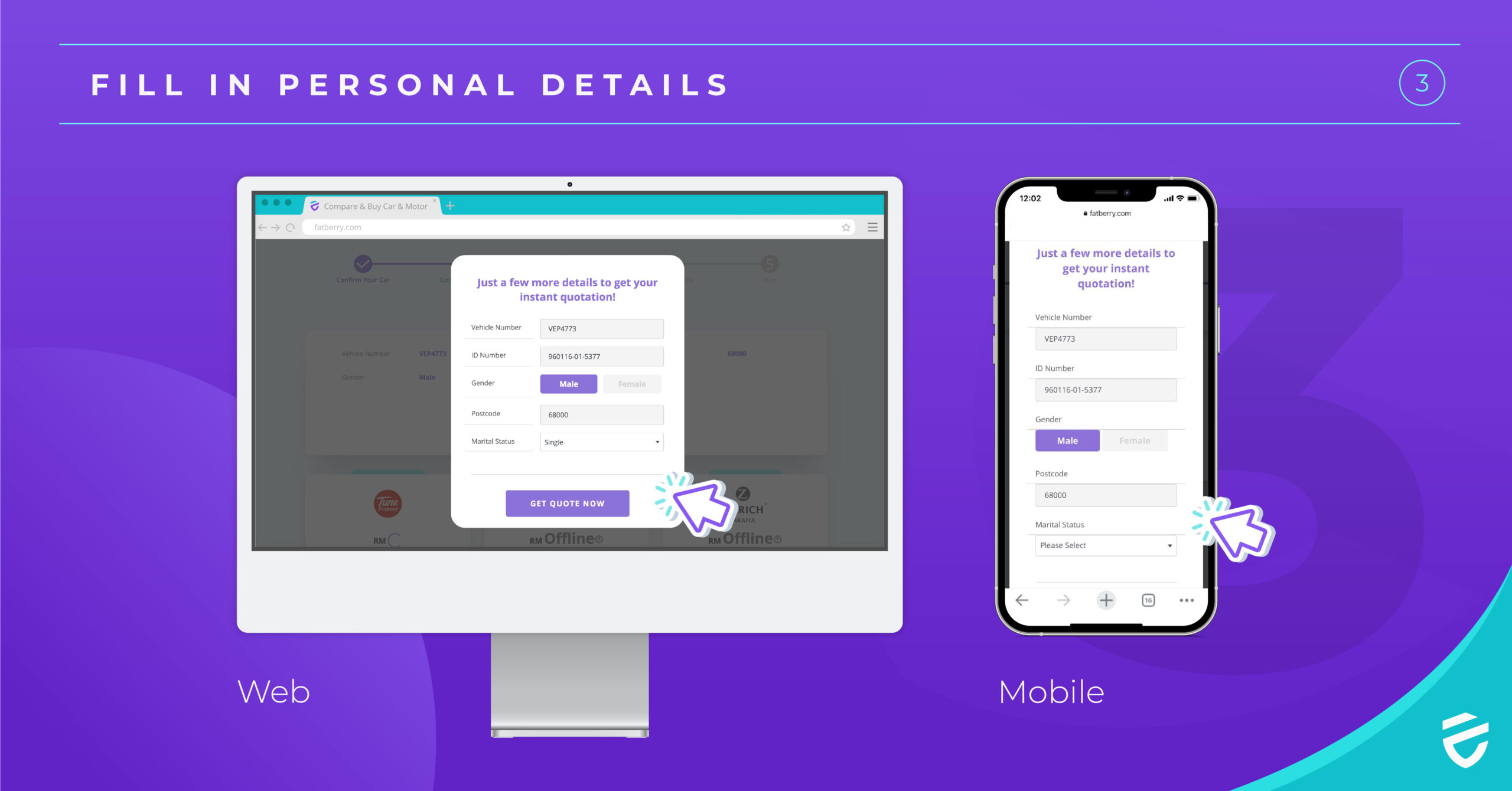 4. Compare and choose the insurer that you are interested in.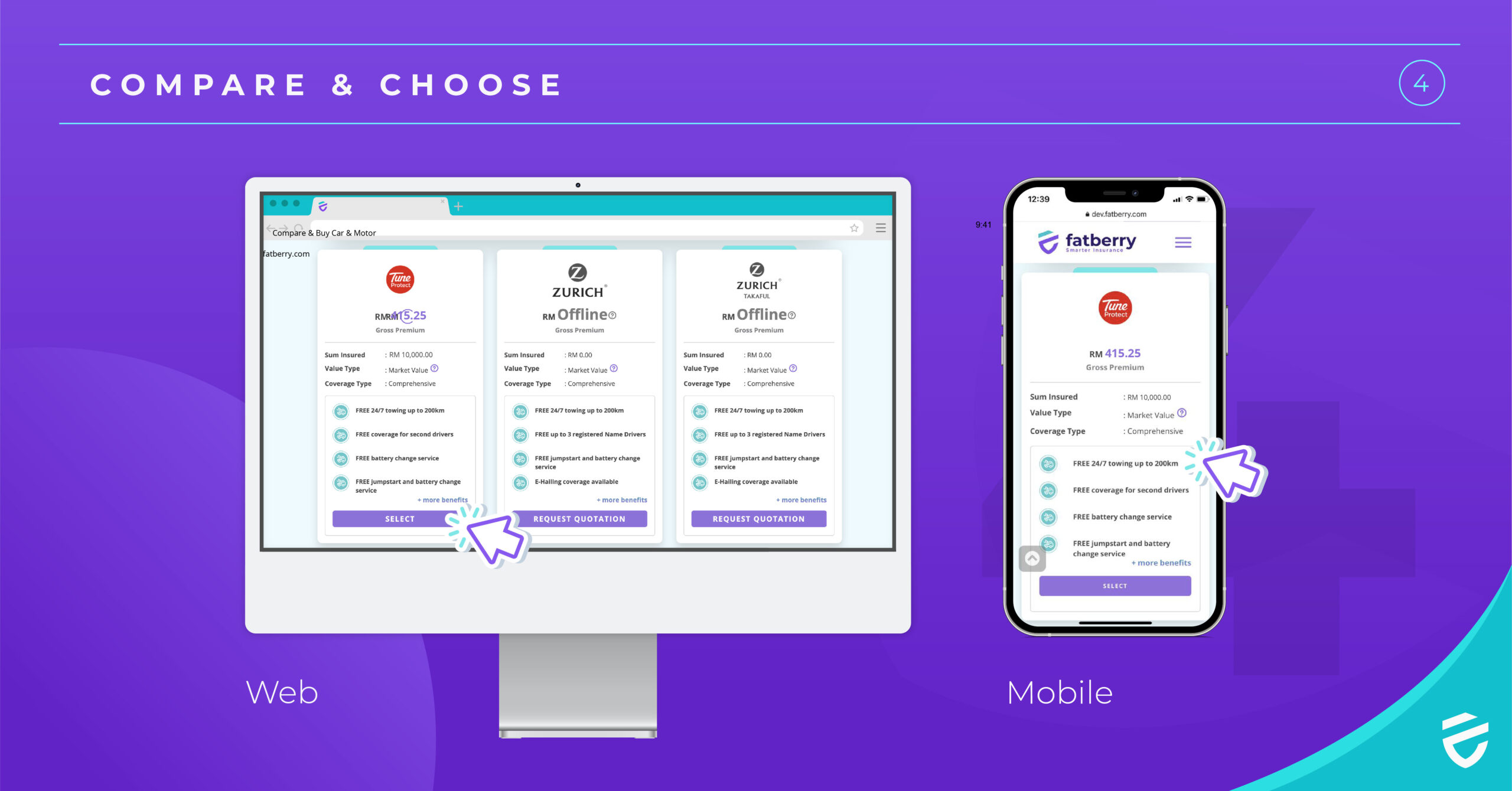 5. Next, this is where you choose your add-ons and type in promo code. We always have one! *wink*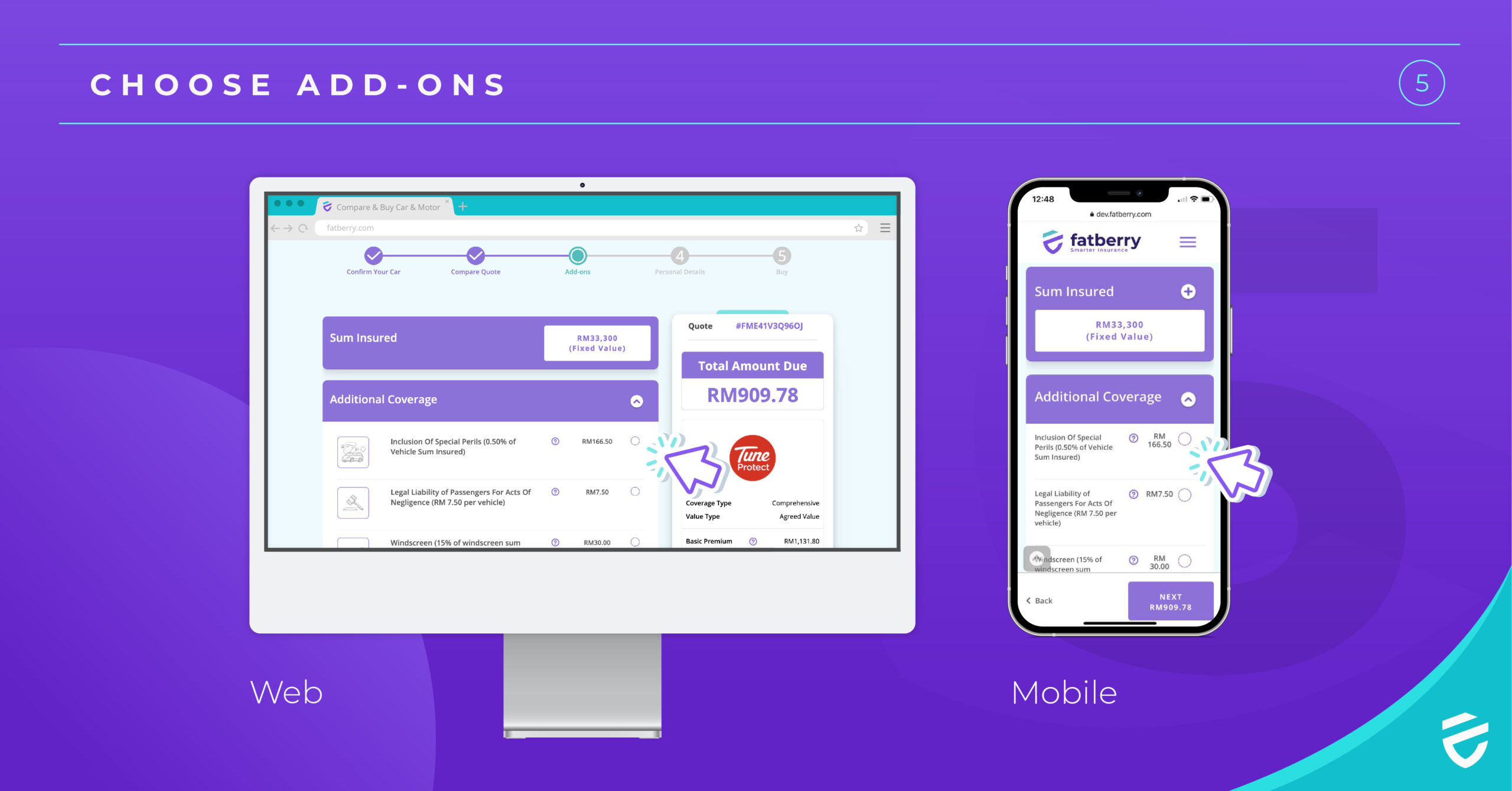 6. The final step! Choose your preferred payment method and all you have to do next is wait for your road tax to be delivered right at your doorstep.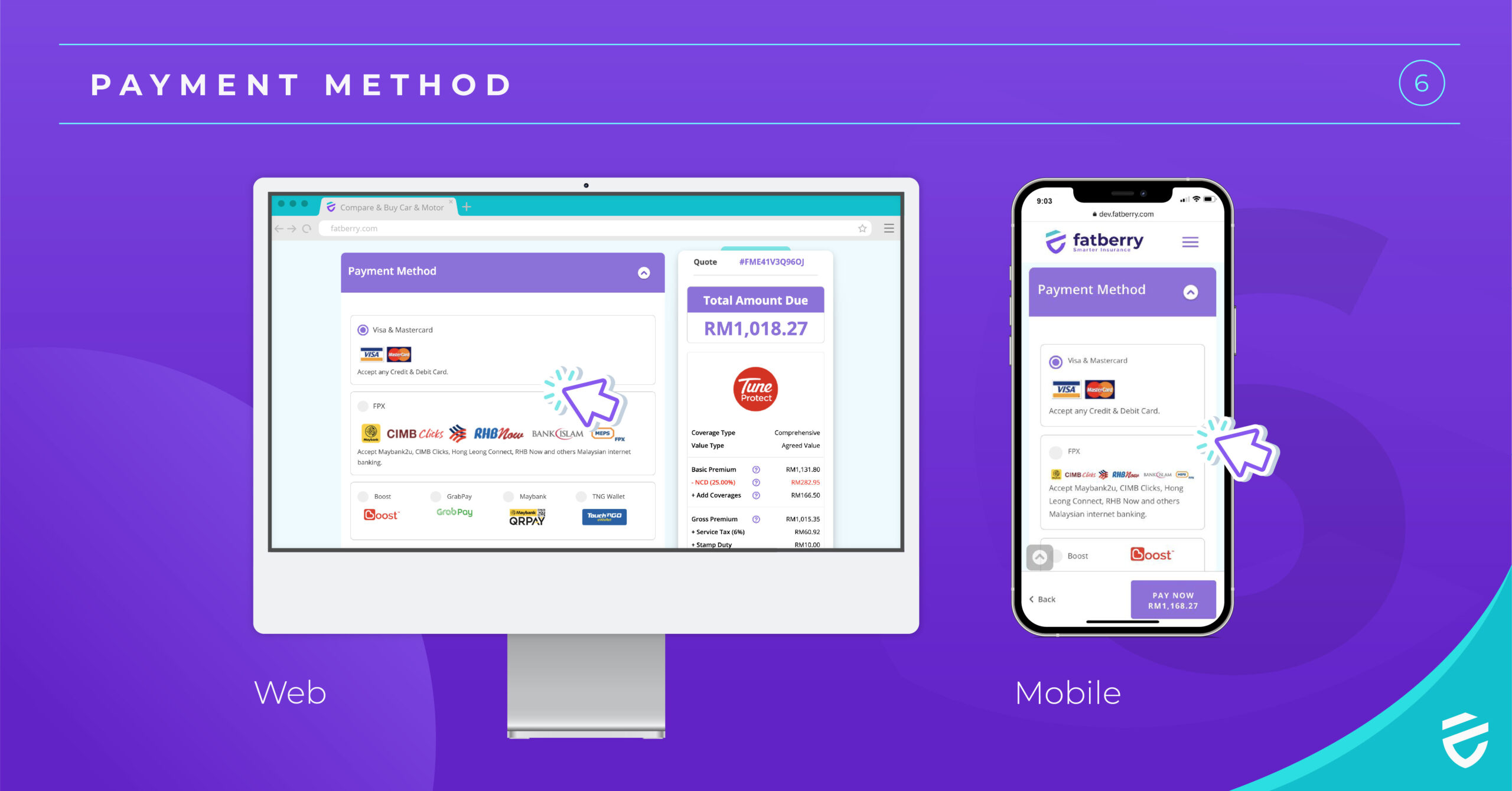 Isn't that as simple as it can be? Fatberry is not only user-friendly but we also try our best to keep our service top-notch. Your payment process is guaranteed to be 100% safe and there's else to worry about. Try our service and judge it yourself!
Original article written in Malay by Arif and published initially on pandulaju.com.my. 
*The content provided is for informational purposes only. FatBerry makes no representations as to the accuracy or completeness of any information on this site or found by following any link on this site. Should you require more information on our products, please refer to fatberry.com or contact us.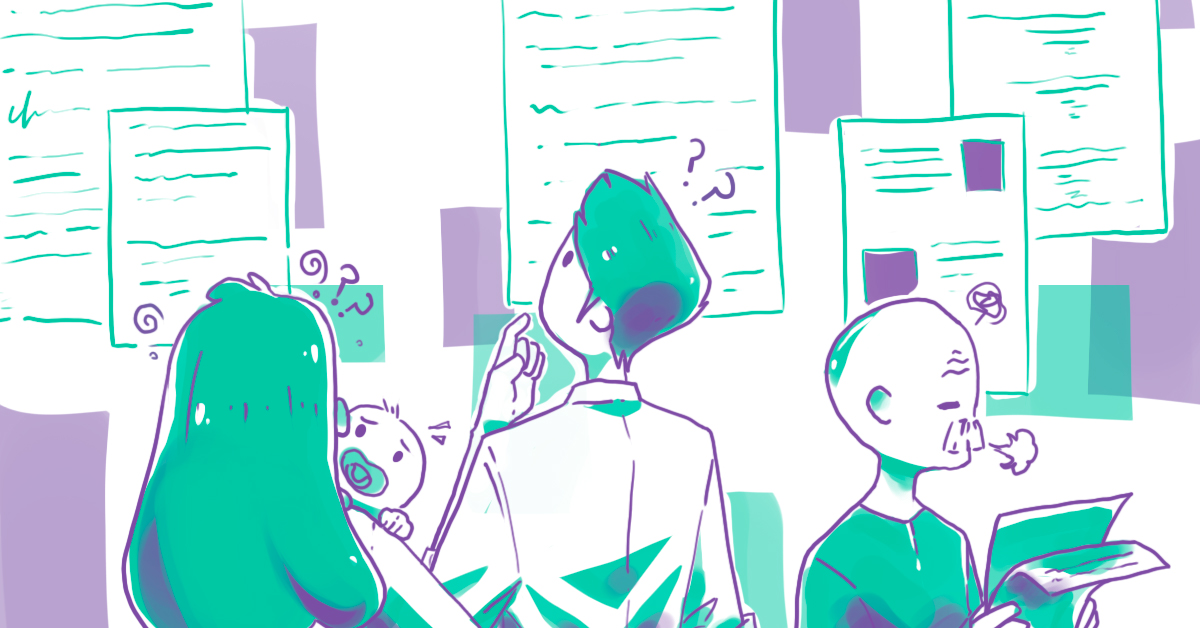 Choosing the right insurance based on life stages is important to ensure you're not wasting your money away or losing out on something you truly need. Almost everyone goes through the same stages of life, which looks something like this: school > college/uni >...
read more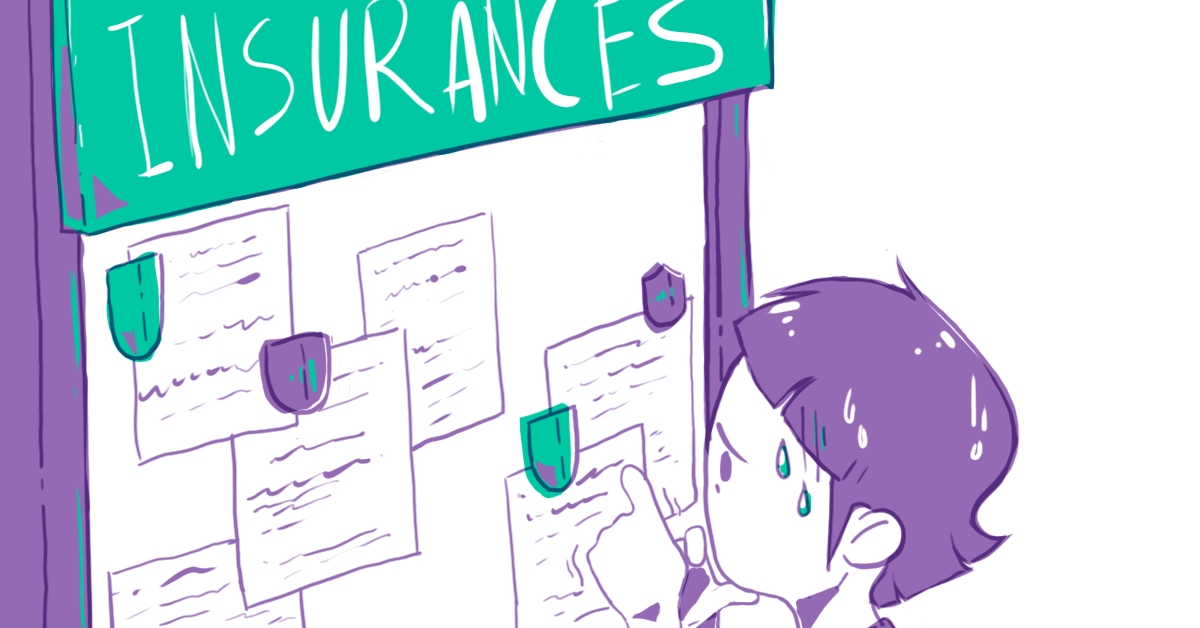 If you're not very familiar with insurance, find out the four types of insurance available in Malaysia. Before the Covid-19 pandemic started, not many Malaysians take having insurance seriously. However, things have changed since, with more people purchasing too many...
read more
Follow Us For Latest Updates!