We're excited to announce that fatberry.com has rebranded with a new logo and colour scheme! 
This rebranding exercise is a precursor to the many initiatives we have lined up in the pipeline for our customers to enjoy and experience.
In the past year, we've seen our customer base and fatberry.com family grow exponentially, and it's with this momentum we decided it was time to refresh our brand to keep with the times and ensure our brand is easily recognizable and familiar to the masses.

For starters, our new logo and colour scheme adopts a "modern concept," giving it a more striking and memorable look as compared to our previous logo.
The logo is an amalgamation of a shield and the letter F – the use of a shield evokes a sense of protection and security, which goes hand in hand with what we provide for our customers.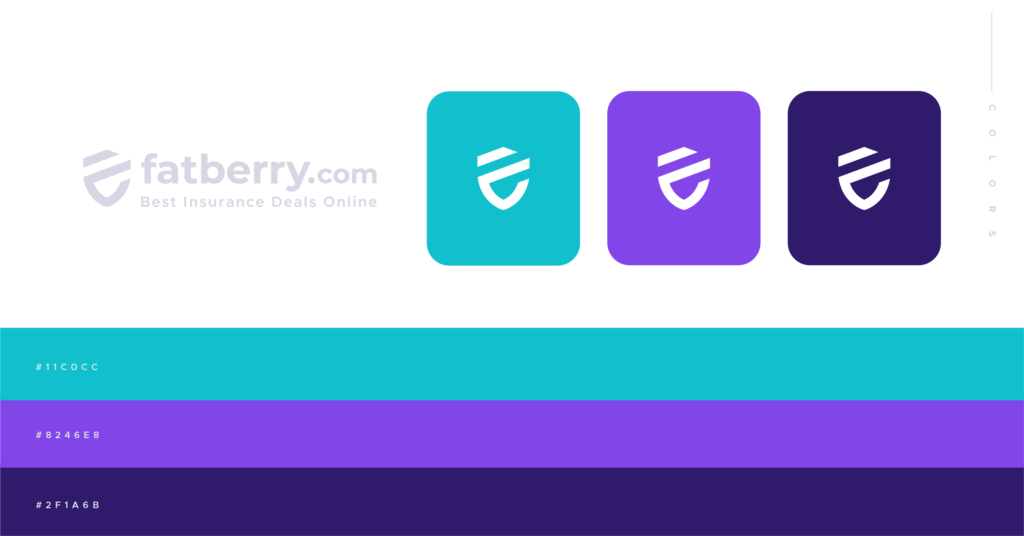 Furthermore, the revised colour scheme of purple and cyan pair beautifully and help us stand out, as purple is not used as often as its primary counterparts. Additionally, purple is frequently associated with a sense of wisdom, dignity and independence – values that we keep close to our hearts.
As we ushered in the new year, we felt it was time for a fresh start. Our new identity has been strategically designed to maintain a sense of familiarity with our old brand while also appealing to a larger audience in Malaysia and the ASEAN region.
Through this exercise we aim to present ourselves better and provide our customers with the five-star service they have come to expect from us.
In the coming months, we will be updating all our marketing collaterals to include the new logo and colour schemes. We understand this initiative takes time, so we appreciate all your support during this transition period.
If you have any questions, please don't hesitate to contact us at +6 011 2612 8112 or email us at customer.service@fatberry.com.
Fatberry x PaySlowSlow Giveaway Campaign is still going on until 3rd February 2022, so make sure you renew with us to stand a chance to win awesome prizes!
*The content provided is for informational purposes only. Fatberry makes no representations as to the accuracy or completeness of any information on this site or found by following any link on this site. Should you require more information on our products, please refer to fatberry.com or contact us.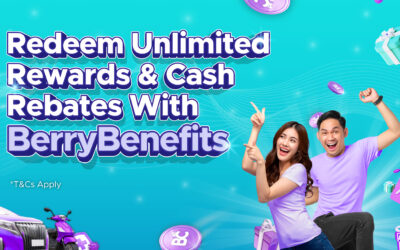 Insurance is vital for your well-being and vehicle. This is why Fatberry will be rewarding you for all your purchases with us! Our brand new rewards...
read more