Best Motorcycle Insurance in Malaysia
What is Motorcycle Insurance?
Motorcycle insurance provides protection for your vehicle in the event of any unfortunate accidents. If you ever get into an accident, it serves to protect you from financial liability on several different levels.
Others may suggest paying for fire or theft-related damage. However, it depends on the kind of policy offered.
Why Do I Need Motorcycle Insurance?
1. Minimising the financial burden
Similar protection is offered by motorcycle insurance as by car insurance. It safeguards you in the case of a third party's demise, physical harm, or property damage.
2. Depending on your policy type, your motorbike insurance may also cover loss or damage to your car from a fire or theft.
If something were to happen to your motorbike, you would be financially protected. If the loss or damage is covered under the insurance, the insurer will pay for it.
3. Renewing the road tax
In addition, motorbike owners need current insurance in order to renew their road tax. Without active insurance, you won't be able to activate your road tax, putting yourself at danger of receiving a summons from the police.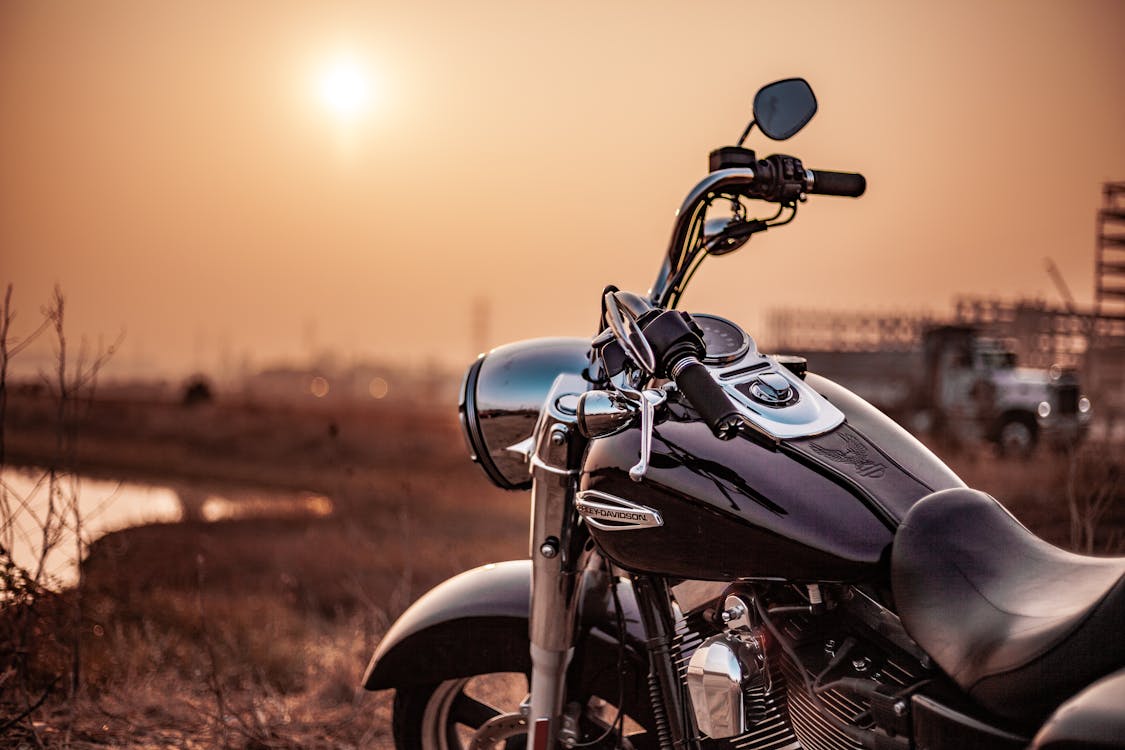 Available Motorcycle Insurance Types
There are three main types of motorcycle insurance:
1. Third-party policies
Provide the bare minimum of insurance protection for third-party losses, damages, and deaths.
2. Third-party fire and theft policy
Provides protection against third-party risks and loss or damage brought on by theft and fire in the event that you are found to be at fault in an accident.
3. Comprehensive coverage
Takes care of both the insured (you) and the third party's potential financial losses.
What Factors Influence The Price Of My Motorcycle Insurance?
You can add a number of extra coverages to your policy to guarantee that your motorcycle is adequately protected. Examples include the following:
Special Perils – Natural disasters, such as floods and landslides, are covered under the special dangers section of the motorbike insurance policy.
Riots and Public Disorders – Coverage for motorbike damage resulting from riots and other civil disturbances.
Additional accessories – Safeguard your extra accessories from theft and harm. If your accessories are stolen or destroyed, you can file an insurance claim.
Legal Liability – Cover the policyholder's legal liability for the passenger's obligations in the case of an accident.
Personal Accident – Compensation for personal accidents that result in harm, incapacity, or death is available.
What Differentiates Personal Accident Insurance From Motorcycle Insurance?
Your motorcycle is covered by insurance in the event of an accident. Any damages or accidents that occur within the policy period are covered. Other than that, third-party liability is also included in the plan.
Personal accident insurance, however, offers financial support in the following scenarios:
Injuries
Only a disability or death brought on by violent, accidental, outside, and obvious occurrences
What is the Most Affordable Motorcycle Insurance I Can Get?
You have the option of buying third-party coverage. Third parties who are engaged in accidents that are caused by your negligence are financially protected by this policy.
How Can I Determine the Price Of My Motorcycle Insurance For Third-Party Or Comprehensive Coverage?
All you need to do is click here and fill out a few questions about you, your motorcycle, and your insurance to check the cost of your comprehensive or third-party motorcycle insurance. Your quote will be ready in just a minute!
Is There Anything I Should Be Aware of Before Purchasing the Best Motorcycle Insurance in Malaysia?
To determine which plans or products are best for you, compare those offered by various insurers.
Additionally, you should be aware of the policy's exclusions and only buy add-ons that will benefit you.
To receive the best coverage for your current needs, review your insurance requirements every year.
Where Can I Buy Motorcycle Insurance Online in Malaysia?
In a nutshell, we suggest that you first compare motorbike insurance online. You can find the best insurance at a reasonable price by comparing prices from different providers.
You can use websites that let you compare multiple insurers at once for your convenience. You could, for instance, utilise Fatberry to make your research easier!
Start by going to Fatberry to get your free online car insurance quotes right away!
___________________________________________________________________________________________________
Fatberry is a comprehensive platform with a wide range of motorcycle insurance in Malaysia where you can buy your preferred car insurance online instantly. You can choose from the available insurance brands and select the plans that suit your needs as well as requirements.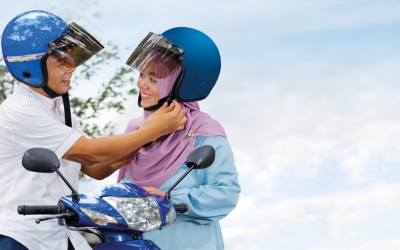 Zurich Motorcycle Insurance Photo: Zurich Malaysia Zurich Malaysia provides it all, whether you're seeking life, general, motor, or family...
read more