MSIG Travel Insurance
Having a presence in 46 countries worldwide, MSIG is a division of MS&AD Insurance Group, the top general insurance brand in Asia. With a statewide network of 20 branches and multi-channel networks to serve its clients, MSIG is one of Malaysia's biggest general insurers.
Additionally, MSIG provides a wide selection of insurance products for both private and business use, offering consumers the freedom to choose any kind of insurance product they want.
While travelling for either pleasure or business, MSIG travel insurance will safeguard and cover you and your loved ones. Whether you're travelling domestically or abroad, MSIG travel insurance will provide the best protection.
What is Travel Insurance?
Travel insurance is a sort of protection that guards you and your loved ones from potential threats whether you're travelling domestically or abroad. It often pays for any losses a traveller can suffer while out on the road, including medical costs, missing luggage, cancelled flights, and other losses. For one-way, round-trip, and annual travels both domestically and internationally, travel insurance will be provided.
Why Must I Choose MSIG Travel Insurance?
Since MSIG travel insurance offers a variety of benefits and coverage under a single policy, it would be a wise choice for you to choose MSIG travel insurance! They'll provide coverage for:
Personal Accidents
Healthcare Expenses
Personal Effects
Luggage
Adventure
Terrorism and Hijacking
As well as other inconveniences like travel cancellation, aircraft delays, lost personal funds, and more.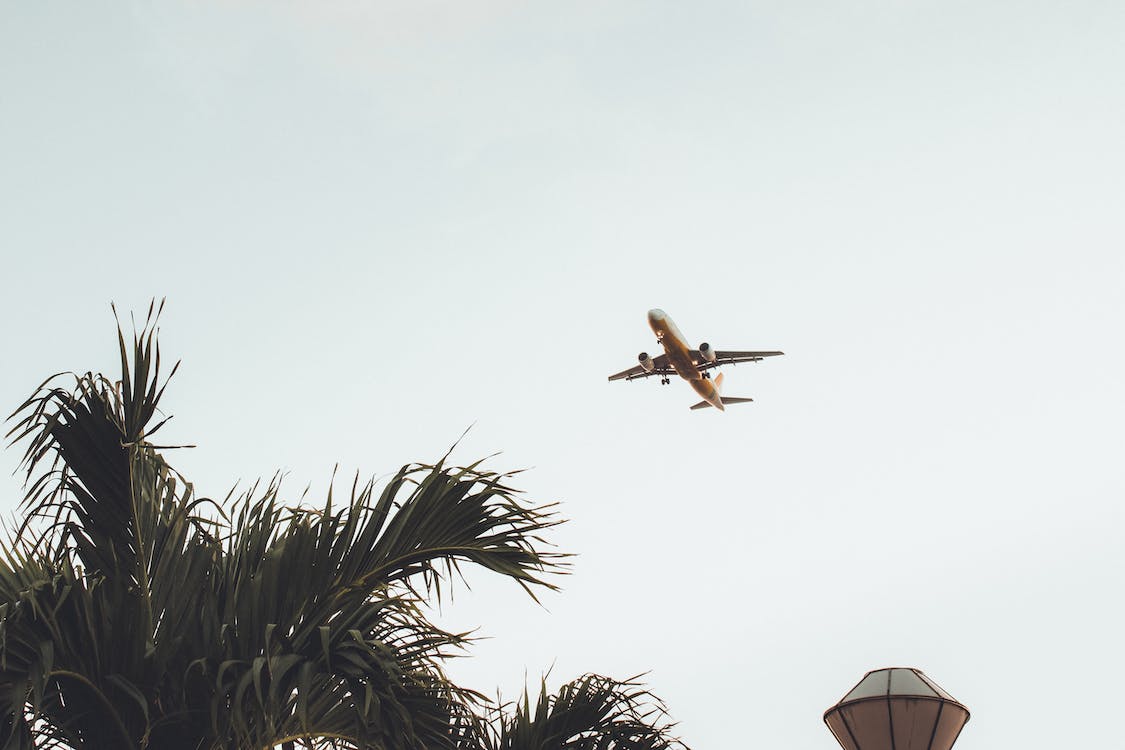 What Kinds Of Travel Insurance Plans Do They Offer?
There are two (2) MSIG travel insurance options available:
1. TravelRight Domestic (Inbound)
Family Plan
Individual Plan
TravelRight Domestic covers you in:
Personal Injury
Medical Costs
Personalised Baggage & Effects
Terrorism and hijacking
Chartered Flights (scheduled)
Optional (Covid/Dengue) Add-on
The MSIG TravelRight Domestic (Inbound) is made to meet the needs of a single person or a family travelling to nearby Malaysian locations. You may now add a COVID-19/Dengue Hospitalisation Allowance as an optional add-on to your policy, which will pay you a lump amount if you test positive for the virus and end up in the hospital with it or dengue fever.
2. TravelRight Plus (Overseas)
Single Trip Plan (Insured Only, Insured & Spouse, Family)
Annual Trip Plan (Insured Only)
TravelRight Plus covers you in:
Luggage Delay
Travel Delay
Medical & Other Expenses
Travel Cancellation OR Curtailment
Luggage & Personal Effects
Emergency Medical Evacuation
During your trip, you and your family will be protected with MSIG TravelRight Plus Insurance. Additionally, it offers a 24-hour international travel assistance hotline which you can call for assistance and information. You and the people you travel with are at the centre with MSIG.
You can select from the following add-on plans in addition to your TravelRight Plus Insurance Policy to increase the scope of your Travel Insurance coverage:
Travel Add-On: COVID-19 Benefit – Pays for medical costs associated with treating COVID-19 when you are hospitalised abroad after contracting the disease.
Travel Add-On: Alternative Transport Top Up – In case that the booked carrier is cancelled or delayed for more than 24 hours abroad, MSIG will cover any additional expenses incurred for alternative transport or alternate routes to your next destination.
What Is The Eligible Age For MSIG Travel Insurance?
There are two (2) categories for the plan's eligibility age:
1. Domestics
The age limit:
Individual – Between the ages of 18 and 80
Family (consisting of you, your spouse in law, and kids) – Between the ages of 31 days and 17 years
2. International
The age limit:
Single Trip (Child) – Between 31 days and 17 years of age
Annual Trip – At the time of first enrollment, all candidates must be between the ages of 18 and 69.
How Long Is The Period Of The Coverage?
For both domestic and international coverage, multiple time periods are covered:
1. Domestics
Limited to 31 days at a time.
2. International
Single Trip Plan – Every trip may not last longer than 185 days in total.
Annual Trip Plan – Unlimited, as long as no single trip lasts longer than 90 days.
What Is The Process For Terminating My Insurance And Getting My Premiums Reimbursed?
1. Domestic
By giving MSIG written notice, you are able to terminate your policy whenever you'd want. Only if you haven't started travelling and no claims have been filed will you be given a refund.
2. International
Before leaving on your trip, you must send MSIG written notice seven (7) days in advance. The payment you paid for the Single Trip Plan is refundable. You are entitled to an immediate refund for the Annual Trip Plan in accordance with the policy.
Who Can I Get In Touch With If I Require Emergency Help Or To Be Admitted To A Hospital While Travelling Abroad?
Call the MSIG 24-hour Worldwide Travel Assistance Hotline at 603-7965-3930 if you need emergency assistance while on the flight.
What Extra Benefits Come With MSIG Travel Insurance?
MSIG travel insurance offered a range of benefits including:
Extra Protection (Emergency Telephone Charges/Alternative Transportation Arrangement)
24-hour Hotline for International Travel Assistance
There is no upper age limit for Single Trip Cover
Member of MATTA (the Malaysian Association of Tour and Travel Agents)
And a lot more that gives you access to a wide range of additional benefits!
Which Countries Are Included In MSIG Travel Insurance?
The following countries will have both domestic and international coverage:
Area 1
Australia, Brunei, Cambodia, China (except Mongolia and Tibet), Hong Kong, India, Indonesia, Japan, South Korea, Laos, Macau, Maldives, Myanmar, New Zealand, Pakistan, Philippines, Singapore, Sri Lanka, Taiwan, Thailand, and Vietnam.
Area 2 (which includes Area 1)
Bhutan, Europe, Mongolia, Nepal, and Tibet.
Area 3 (Global and Including Area 1 & 2)
Excluding Afghanistan, Cuba, the Democratic Republic of the Congo, Iran, Iraq, North Korea, Sudan, and Syria.
Area 4 (Annual and Single Trips)
Covered by the Annual Policy cover (Annual Trip) between Peninsular and East Malaysia and vice versa.
Domestics
All across Malaysia.
How Can I Get In Touch With MSIG Travel Insurance For Further Details?
Contact MSIG at (603) 2050 8228 or by email at myMSIG@my.msig-asia.com for further inquiries about MSIG travel insurance.
Where Can I Purchase MSIG Travel Insurance?
The best place to purchase your travel insurance is from Fatberry! You may compare and choose the best travel insurance plan for your requirements and financial situation.
_____________________________________________________________________________________________________________________________________________________________
Fatberry is a comprehensive platform with a wide range of travel insurance in Malaysia where you can buy your preferred car insurance online instantly. You can choose from the available insurance brands and select the plans that suit your needs as well as requirements.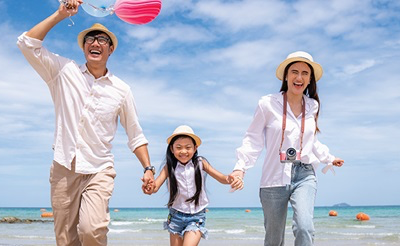 Zurich Travel Insurance Photo: Zurich Malaysia Every year, many people are eager to embark on a journey that will extend their horizons and provide...
read more
Best Travel Insurance in Malaysia Planning on an overseas trip for you and your loved ones with no travel insurance? Whoops, you got to stop there...
read more