EV Charging Stations Malaysia
When you own an electric vehicle (EV) in Malaysia, it may be hard to look for available EV charging stations in Malaysia. Unlike petrol stations where it's available almost anywhere when it comes to EV charging, the choices aren't as wide.
If you're having trouble looking for Malaysia charging stations for your EV, this article will be of assistance to you!
Types of EV Charging Malaysia
Level 1: Slow Chargers
This type of EV charger typically takes about 17 hours to fully charge and uses an AC configuration. Most EV owners will receive this power chord charger for free once they have received the car for the first.
Since it has a low charging output, this type of EV charger is suitable for PHEV cars or vehicles used for short-distance. It's commonly kept in their vehicles for times when no EV charging stations are found.
Level 2: Fast Chargers
Level 2 EV chargers are commonly found in public areas such as shopping malls or supermarkets. This type of EV charger is advised to be kept in homes to conveniently charge your EV car. It typically takes around 4 to 8 hours to fully charge.
Level 3: DC Fast Chargers
Level 3 DC chargers are the fastest among the other levels as it only takes 30 minutes to 2 hours and uses a DC (Direct Current) configuration. You can find this in anyone's home as it's too expensive to own!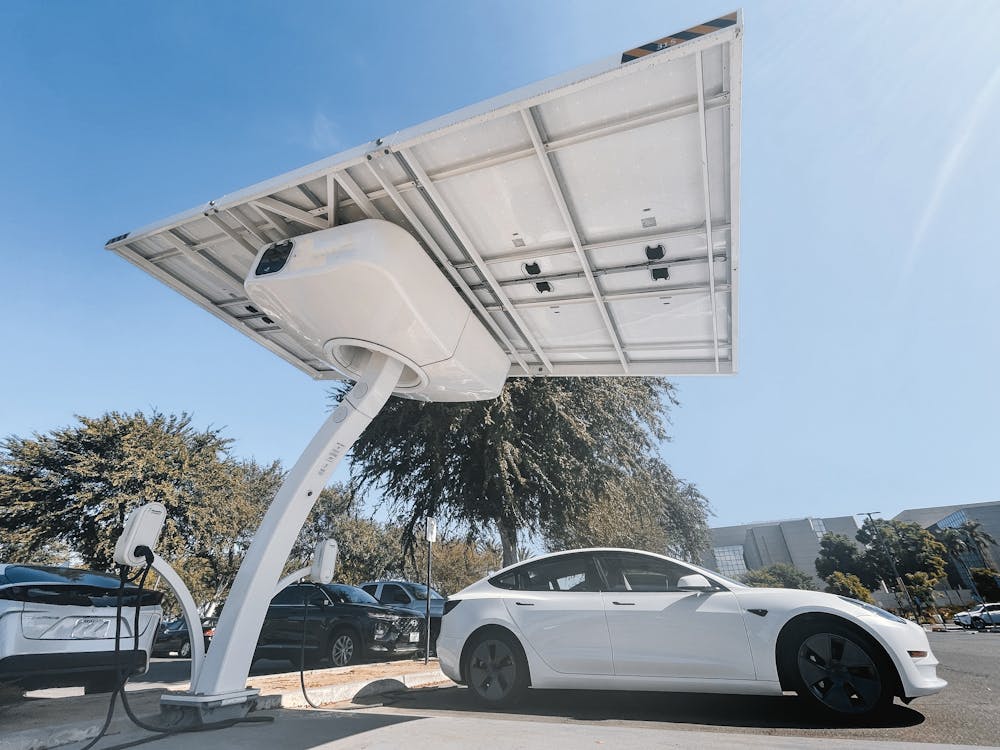 Must-have Apps for EV Charging Stations Malaysia
1. PlugShare
PlugShare is an app that's similar to FourSquare – except you'll only be able to see all the various Malaysia charging stations around! On this app, you'll be able to see the locations, type of EV charging, and how many EV charging stations are available.
Users are also able to check whether the EV charging station is not working to save time from travelling all the way.
2. JOMCharge
With JOMCharge, you'll be able to check the EV charging station in Malaysia prices as the rates differ for every location. There are about 140 charges within the app and around 68 that is owned by the brand JOMCharger.
3. ChargEV
At the moment, ChargEV dominates the market by offering more than 236 EV charging stations in Malaysia. However, there are more DC EV charging stations in Malaysia compared to AC EV charging stations.
You can also sign up as a member on the app to make it easier for you to save your preferred go-to electric car charging station in Malaysia.
4. ParkEasy
With ParkEasy, you can head over to EV charging stations in Malaysia made available at many Shell stations! The cool part about the app is that you can reserve a charging bay so that no one else occupies your spot before you arrive.
5. ABRP (A Better Route Planner)
ABRP works similarly to Google Maps as you can plan your route to ensure there's an option to display the available EV charging stations in Malaysia along the routes.
The app also displays your current battery charge – which is exceptionally useful while travelling around Malaysia. With a premium subscription, you can save your regular trips as well as register more than one EV car within your account.
FAQs – EV Charging Stations Malaysia
1. How many EV charging stations are there in Malaysia?
The rough estimation of EV charging stations in Malaysia is about 900 or so.
2. Where can I charge my EV in Malaysia?
There are several EV charging stations in Malaysia such as within shopping malls, petrol stations (Petronas, Shell), and many more. Simply use one of the apps to check for the nearest Malaysia EV charging station.
3. How much is the charging fee for an EV charger?
The average cost of an EV charger is around RM3,000 to RM6,000 (based on a 7kW) or RM5,000 to RM8,000 (based on a 22kW).
___________________________________________________________________________________________________
Fatberry is a comprehensive platform with a wide range of car insurance in Malaysia where you can buy your preferred car insurance online instantly. You can choose from the available insurance brands and select the plans that suit your needs as well as requirements.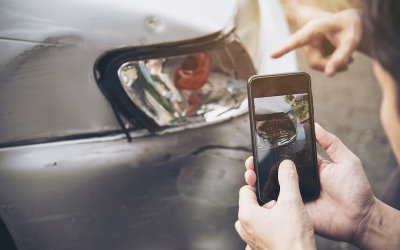 Accident Claim Insurance Road accidents can happen for a variety of reasons, including skidding, entering the opposing lane, negligence, following...
read more