RM1 road tax sounds too good to be true, but is it really? We are stoked to find out how excited Cik Manggis, a popular singer/actress, was when she compared the things you can get with RM1, then and now. Let's check it out!
Many of us may have reminisced the good old days where things were cheap and life wasn't as hectic as it is today.
Speaking about lower prices, did you know that you can get a lot of things with a mere RM1? Yes, indeed! 
To cut a long story short, Cik Manggis had recently shout out on her Instagram feed about the '5 Things We Can Buy With RM1, Then vs. Now.'
You'd be surprised to see her compare many things you can get with RM1 back in the old days and modern times. 
So, what can you get with RM1, then and now? Check out the comparison:
ITEM

THEN

NOW

Roti Canai

5 pieces of roti canai and
1 can of dhal

1 piece of roti canai

Candies

100 pieces of candies
(1 cent each)

10 pieces of candies
(10 cents each)

Ballpens

4 ball pens
(25 cents each)

1 ballpen (RM1 each)

Tickets

40 cents/ticket
at the Asiatic Cinema

RM1/ticket
(short-distance bus ride)
Things definitely seemed cheaper in the olden days. However, what about the fifth one? What is the other thing you can get with RM1?
Here comes the best part…watch her video to find out more 👉🏼
View this post on Instagram

The good old days may have won the first four rounds of comparison, but it sure can't beat this king of all cheap prices: RM1 road tax! Yes, you've read that right! That's RM99 less than the normal price of road tax back then!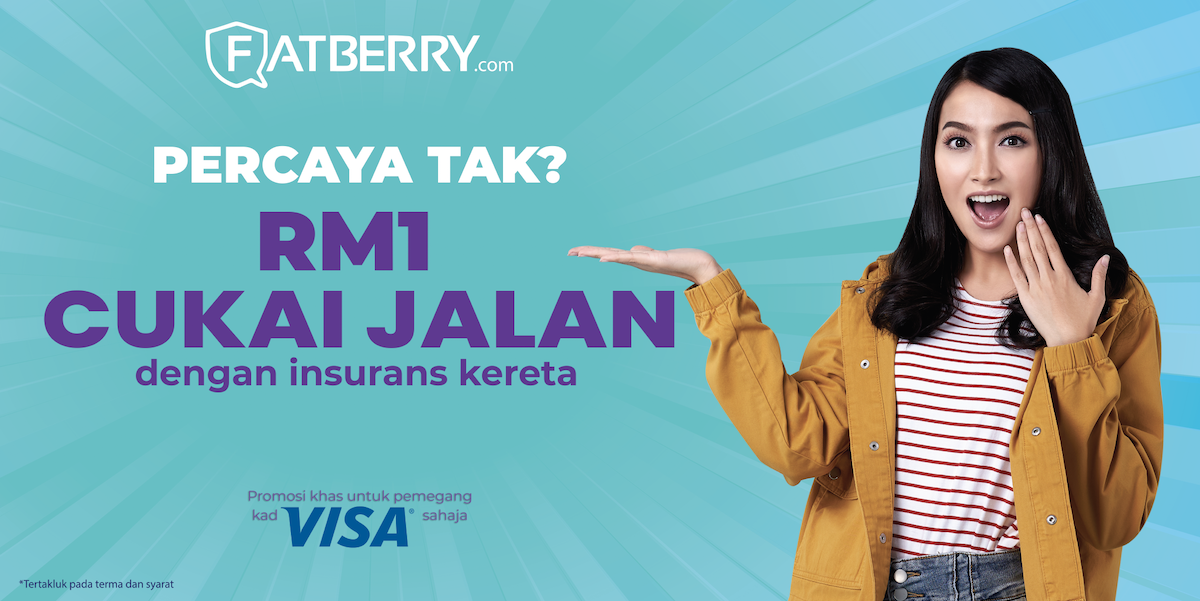 In partnership with Visa, you can now get RM1 Road Tax with FatBerry*!
Enjoy this special promo when you RENEW your car insurance and pay with your VISA card on FatBerry's platform.
That said if your car insurance has not expired yet, don't worry! Simply CHOPE* for your next renewal. How's that for the biggest saving of all?
*T&C Apply
*The content provided is for informational purposes only. FatBerry makes no representations as to the accuracy or completeness of any information on this site or found by following any link on this site. Should you require more information on our products, please refer to fatberry.com or contact us.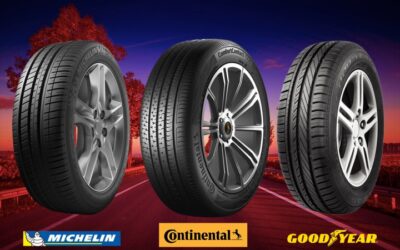 The Best Malaysia Tyre Brands 2022 Choosing the best tyre quality is really important especially when you are in Malaysia. Malaysia is in the zone...
read more