Introducing PAYLATER Malaysia, the perfect option for hassle-free installments. Paying for your favorite insurance is now more affordable. PAYLATER Malaysia is a payment solution that enables you to "Buy Now, Pay Later" (BNPL). Amongst the benefits are:
Up to RM3,500 instant shopping limit 

Installment with debit or credit card

First checkout with only 25% payment

4-months ZERO-FEE installments 

Flexible tenure (up to 24-months) *T&Cs apply

No maximum shopping amounts
Search for the desired insurance for your car and enjoy four months' interest-free installments plus an RM50 instant rebate voucher if you check out with the PAYLATER Malaysia app.
Signing-up with PAYLATER Malaysia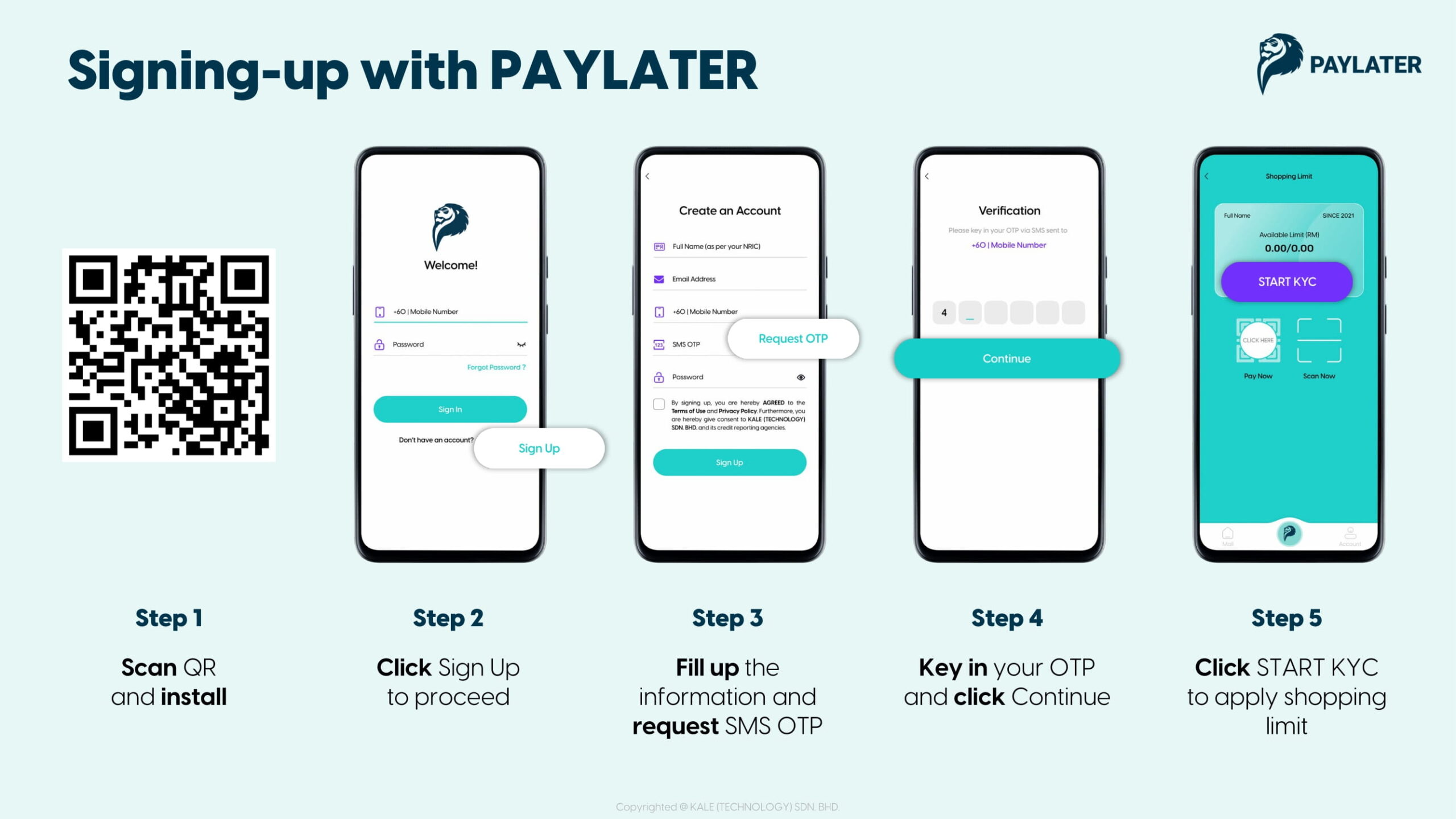 You will have to sign up for a user account with PAYLATER Malaysia on a smartphone. Follow these steps to sign in:
Step 1 – Installing the PAYLATER Malaysia app. Download the app PAYLATER Malaysia in App Store (iOS), Google Play Apps (Android) or Huawei AppGallery
Step 2 – Complete the registration process and click Sign Up. 
Step 3 – Fill out the information and request a one-time password (OTP). 
Step 4 –  Key in your OTP to continue.
Step 5 –  Click START KYC to apply for the shopping limit. The shopping limit can be adjusted later. Take a selfie and click Scan Face. Next, take a photo of your NRIC (front and back) and click NEXT.
After that, you will receive a confirmation email.
Increase Shopping Limit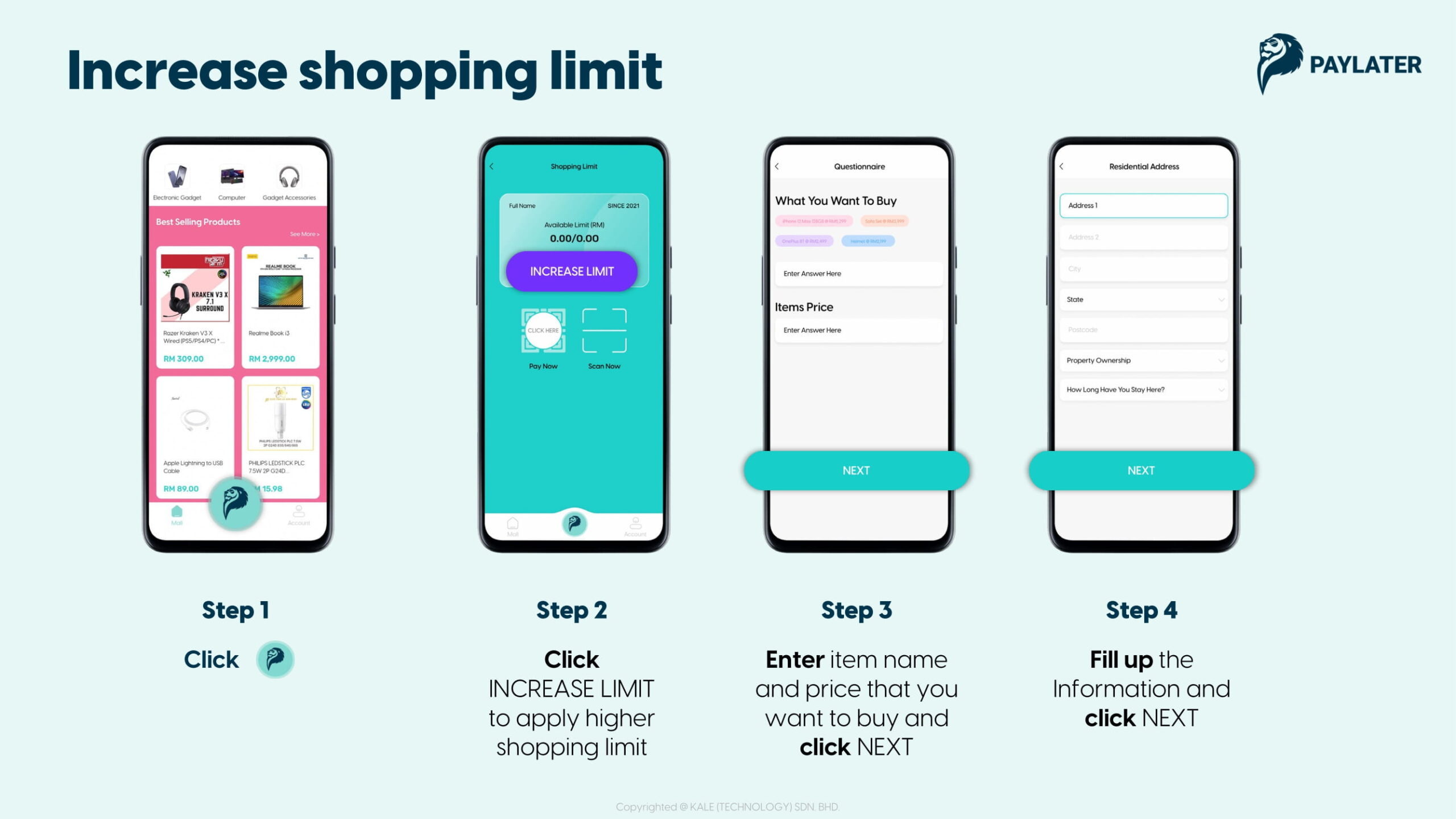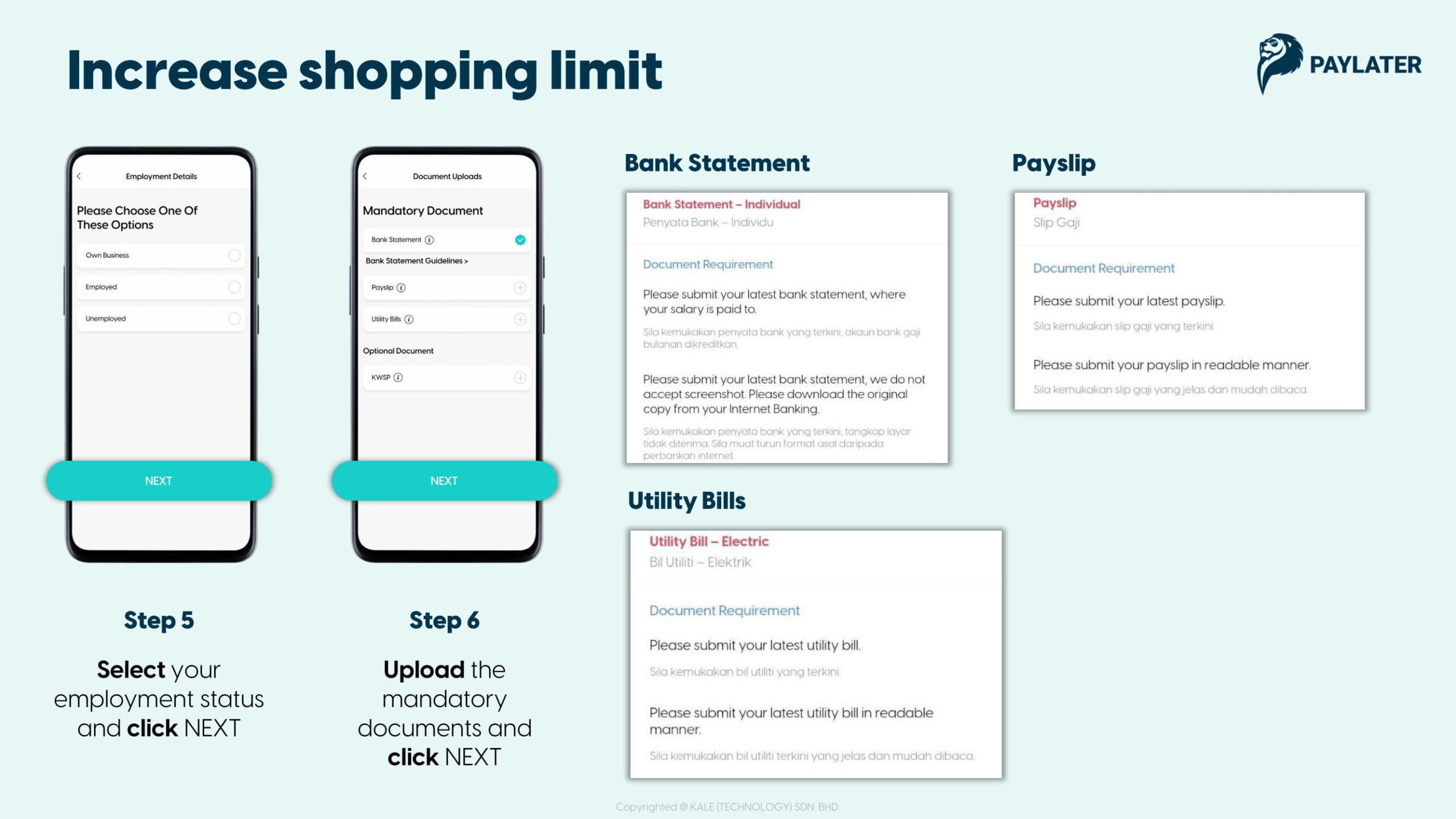 If your instant shopping  limit is lower than the price of insurance that you want to purchase, the limit can be increased by following the steps below:
Step 1 – Click on the PAYLATER Logo 
Step 2 – Click INCREASE LIMIT to apply a higher shopping limit
Step 3 – Enter the item name and price that you want to buy and click NEXT
Step 4 – Fill up the Information and click NEXT
Step 5 – Select your employment status and click NEXT
Step 6 – Upload your latest mandatory documents (payslip, utility bills, bank statement) and click NEXT
You can add another ONE MONTH PAYSLIP as a supporting document in the Optional Document section. Please ensure all the documents submitted are not password protected. All higher shopping limit applications are subjected to PAYLATER Malaysia terms and conditions for approval.
Also, please note that increasing the shopping limit will take about 1 – 3 working days to succeed.
You may also need to re-submit some documents due to incorrect submission or insufficient information.
Don't Forget to Checkout with Your RM50 Instant Rebate Cash Voucher
In the checkout process, you will be redirected to the PAYLATER Malaysia app. Remember to select your RM50 VOUCHER at the checkout page. Please follow the instructions below to claim the voucher:
Step 1 – Check your purchase amount and installment plan. The user needs to select the RM50 VOUCHER from the Select Voucher section
Step 2 – Enter your 6 digits security PIN to proceed
Don't Hesitate, Get Covered Now
For folks who need to plan their budget this month, the PAYLATER Malaysia app is the perfect solution for you. With zero-fee installment plans for up to 4-months, you can worry less about managing your monthly budget. Plus, with a cash rebate of up to RM50, you can buy your insurance at Fatberry and even save more money. If 4-months is not enough, you can always extend your installment tenure to the duration that you want! *T&Cs apply. 
Head over to Fatberry.com to get the best deal for your car insurance now and get the PAYLATER Malaysia vouchers while stock lasts!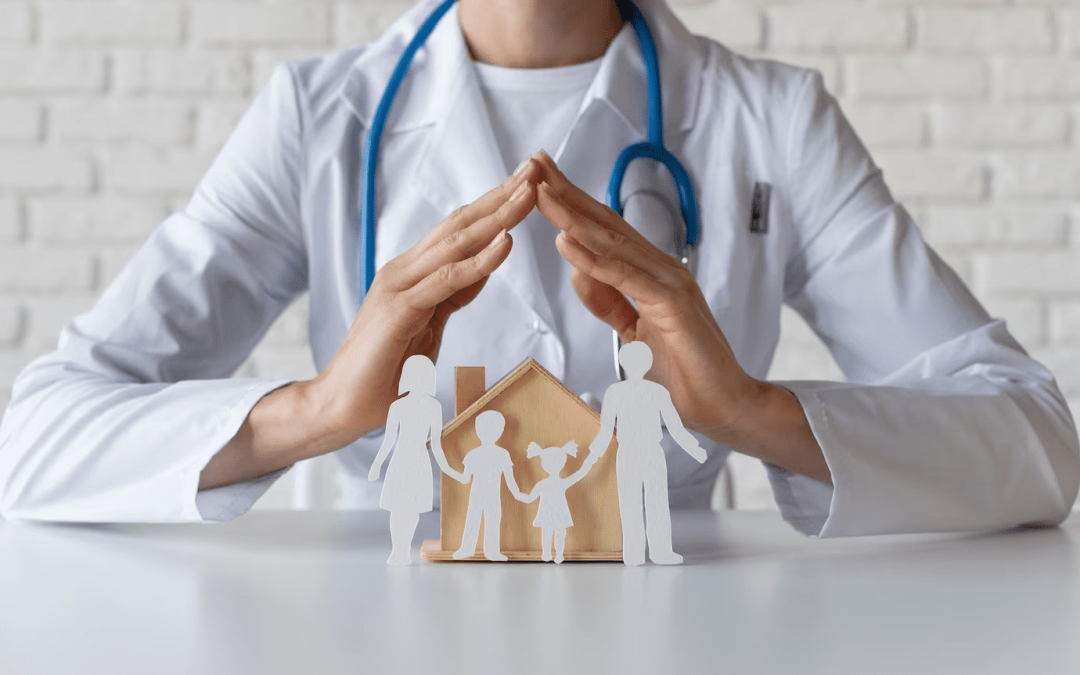 Insurans Kesihatan Apakah itu Insurans Kesihatan? Insurans Kesihatan ialah insurans yang biasanya bertujuan untuk menampung perbelanjaan rawatan perubatan swasta, termasuk perkhidmatan kemasukan ke hospital dan penjagaan kesihatan. Ia juga merupakan insurans yang...