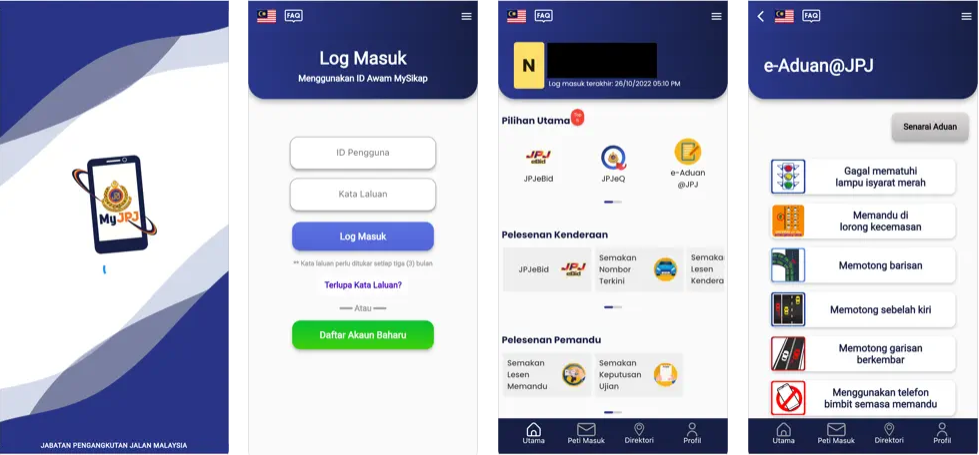 Malaysia Digital Road Tax
Ah, if there's one thing Malaysians hate doing the most, it would be to stick the road tax stickers against their windshields. Not to mention the sticky residue when you don't remove them the right way or when you accidentally tear the sticker while taking it off.
Thankfully, starting from February 10th 2023, Malaysians are no longer required to go through the hassle of displaying the road tax stickers on their private vehicles, including motorcyclists!
The Road Transport department is gearing towards digitising all services in hopes of reducing the long queues at JPJ counters. However, at the moment, this rule does not apply to:
Vehicles owned by companies
Vehicles owned by foreigners
Commercial vehicles
Public service vehicles
So, how do we move forward with digital road tax? You'll need to register an account on the JPJ Website Portal or MyJPJ app.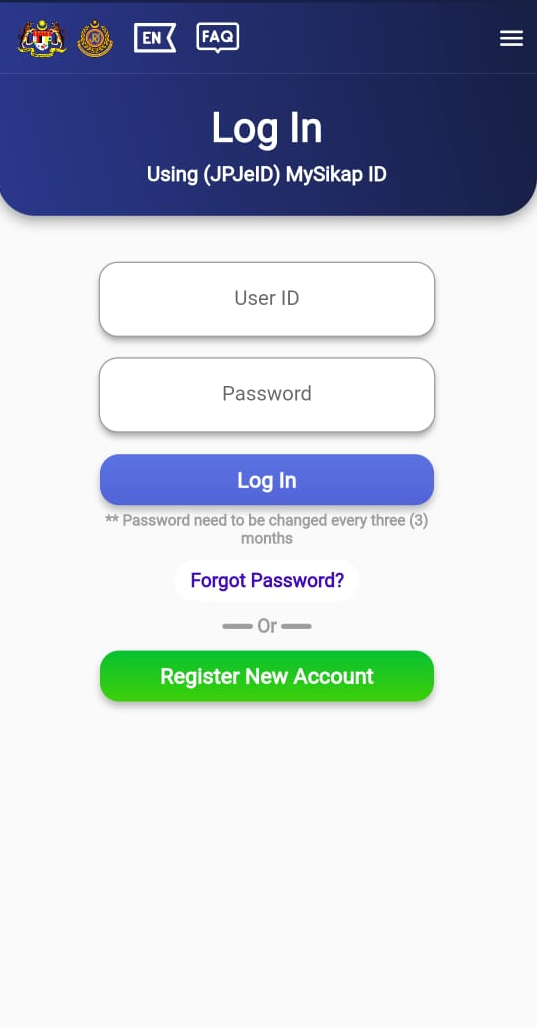 Step 1: Register an account
JPJ Public Website Portal: https://public.jpj.gov.my/
MyJPJ app: Google Play App Store, Apple Store
If you're registering an account on MyJPJ app, here are the following steps: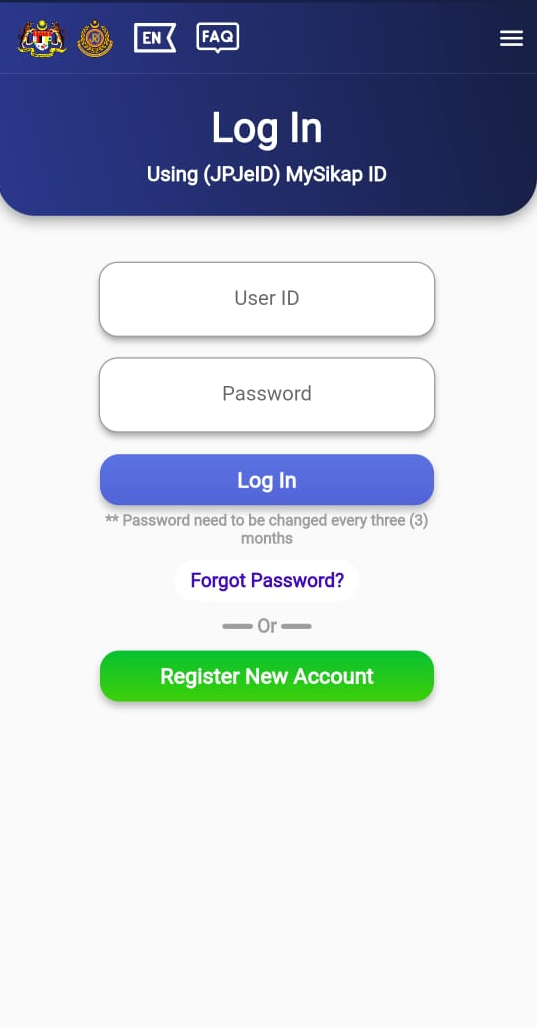 Step 2: Key in your Identification Card (IC) number
Step 3: Fill in all your details such as email, etc.
Continue entering the necessary information until you've set your password.
Once you've successfully registered, proceed to log in. You can find the homepage with the various options as shown below: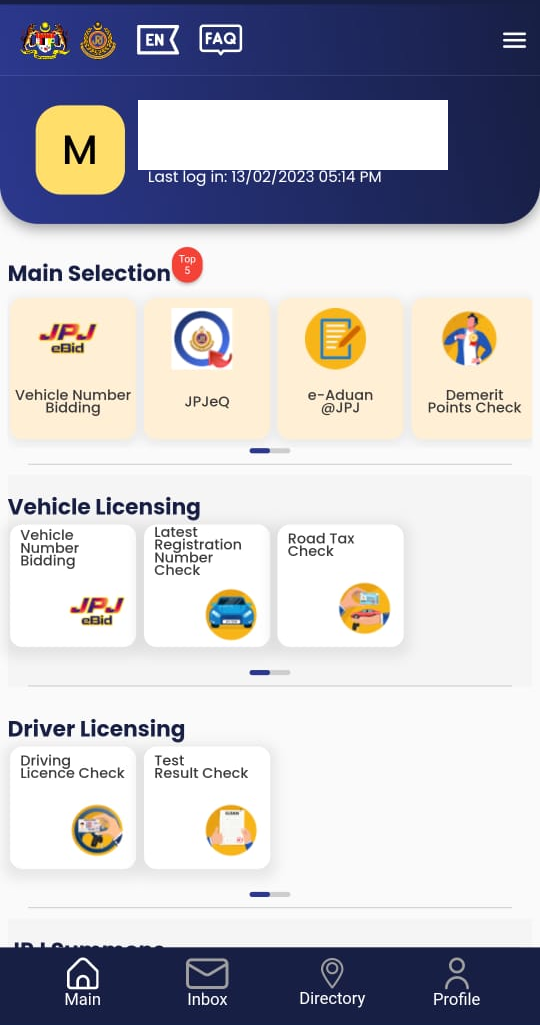 Step 4: Click 'Profile' on the MyJPJ app to access your documents
Once you've successfully created your account on the JPJ Website Portal or MyJPJ app, you can access your road tax and driving license by clicking 'Profile' located at the bottom right.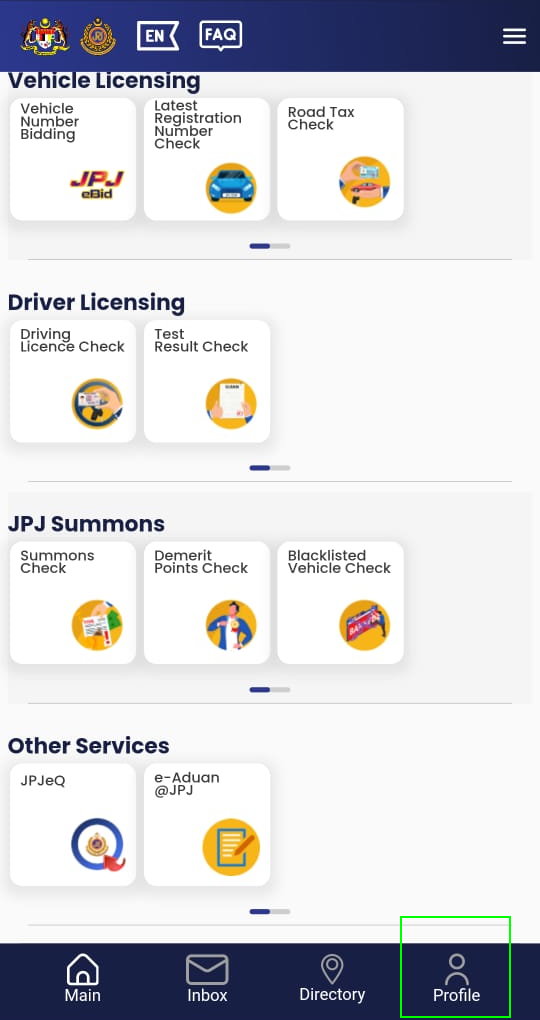 This is how your driving license should look like on MyJPJ app: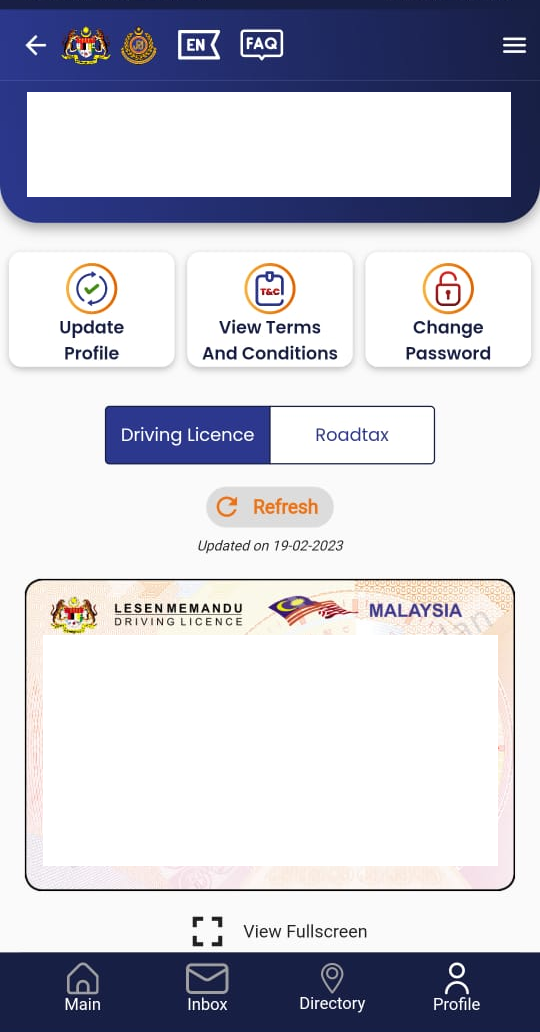 This is how your road tax should look like on MyJPJ app: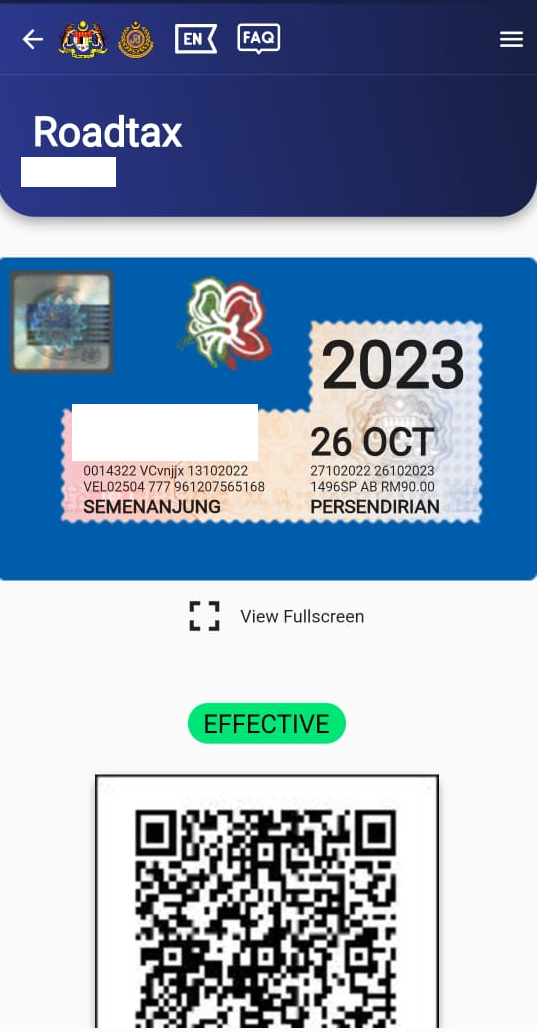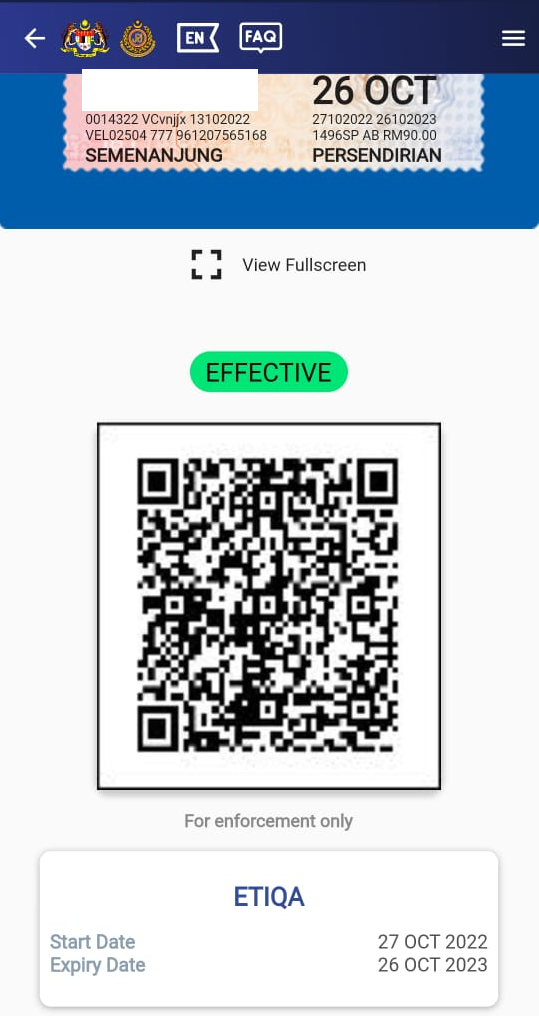 Whenever needed, all you have to do is show your relevant documents through the app. Do take note that digital road tax is optional. If you wish to continue with your road tax stickers, that is fine as well.
What about road blocks if you don't have your digital road tax?
Since the Road Transport Department is moving towards digitalisation, the police will have a gadget to check the cars. The gadget can detect your driving license as well as the road tax.
Hence, if you're driving another person's car, you don't have to worry if you don't have the car owner's road tax with you.
How do I contact JPJ regarding my enquiries?
You can drop an email to infodigital@jpj.gov.my or contact their hotline at 03-2724 2522 should you have any questions regarding the new digital road tax.
___________________________________________________________________________________________________
Fatberry is a comprehensive platform with a wide range of car insurance in Malaysia where you can buy your preferred car insurance online instantly. You can choose from the available insurance brands and select the plans that suit your needs as well as requirements.
*The content provided is for informational purposes only. Fatberry makes no representations as to the accuracy or completeness of any information on this site or found by following any link on this site. Should you require more information on our products, please refer to fatberry.com or contact us.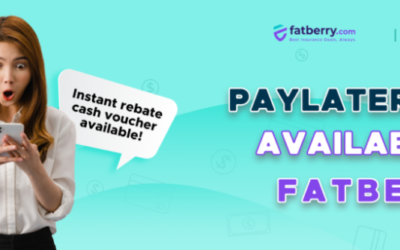 Introducing PAYLATER Malaysia, the perfect option for hassle-free installments. Paying for your favorite insurance is now more...
read more